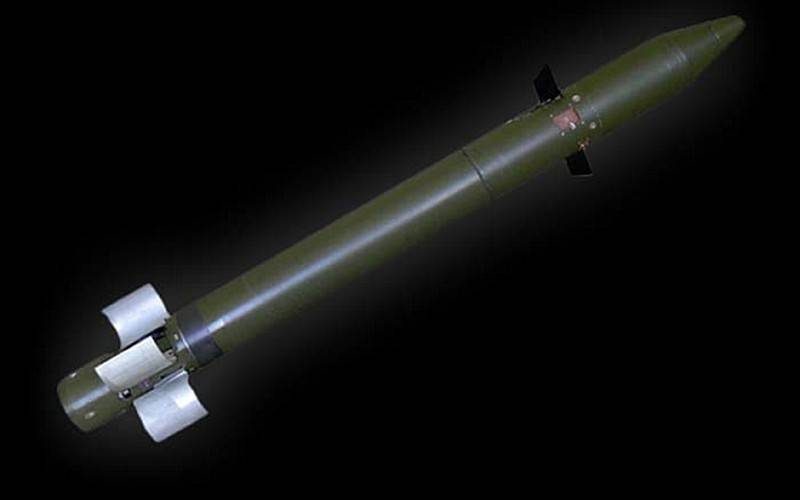 The Belarusian army received the first batch of Russian 9M120 Ataka guided missiles. This was reported by the press service of the Ministry of Defense of the Republic.
According to the report, the batch of Ataka missiles was received within the framework of military-technical cooperation with the Russian Federation. The number of received ammunition is not disclosed, the military department said that the missile can be used from both air and ground vehicles.
In the future, the Armed Forces of Belarus intend to completely update the arsenal of this weapon
- stated on the official website of the Belarusian Defense Ministry.
The "Attack" guided missile is produced in two versions 9M120 and 9M120F, differing in the type of warhead. The 9M120 version delivered to Belarus is equipped with a tandem-type warhead of cumulative action and is designed to defeat
tanks
all types, incl. protected by dynamic protection screens.
The declared penetration of homogeneous armor with reactive armor is 800 mm. Specifications: caliber - 130 mm, length - 1830 mm, weight - 49,5 kg, firing range - up to 6000 m, maximum flight speed - 550 m / s.
The missile is intended for use as part of the Shturm-V systems installed on the Mi-24V, Mi-28, Mi-8AMTSh, and Shturm-S helicopters, deployed on the 9P149 combat vehicle.