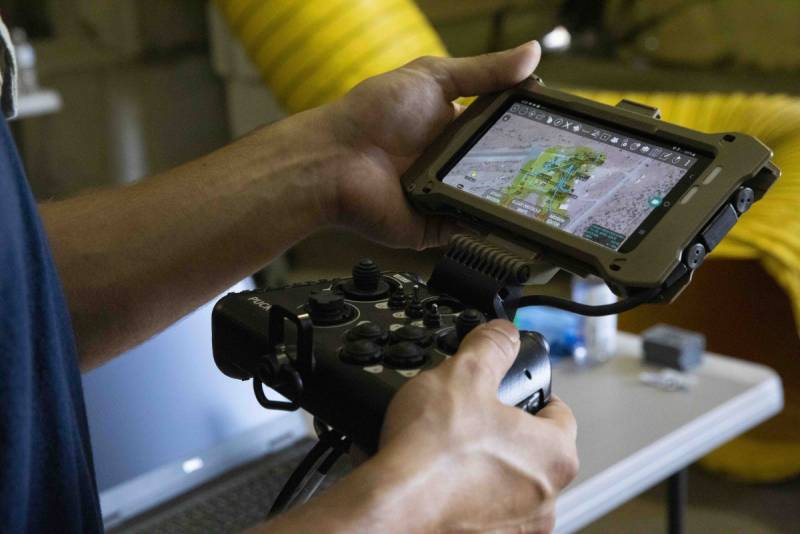 The American edition of The National Interest writes about the secret project. Project "Assault Breaker II", according to the author of the magazine, is rarely covered in public space. But not so long ago, the conversation about him turned on an online speech by Terence Emmert, the US Deputy Secretary of Defense for Research and Development.
Breaker II represents a very promising solution to the problems of our strategic competition,
- emphasized Emmert.
Another scrappy information about the secret project of the US Armed Forces Assault Breaker II was announced by Stephen Walker at a briefing of the US Congress in 2019. Walker was head of the Defense Advanced Research Projects Agency (DARPA) at the time, so his words are noteworthy.
The official described the project as a set of "new operational combat structures based on the latest technology and capabilities." As you can see - again flattering characteristics, but almost no specifics. What are we talking about?
Kim Lieser of The Drive writes that
история
the project called Assault Breaker began in the distant 1970s. Now the old program has received a new breath due to the possible use of the latest technologies in its implementation. DARPA describes the project as integrating several technologies and tools, including lasers, electro-optical sensors, microelectronics, and radars.
First of all, among these integrated systems and technologies can be noted the Joint Radar System for Observation of JSTARS Targets, which combines the PGM with the advanced reconnaissance, surveillance and reconnaissance (ISR) systems developed with the support of DARPA.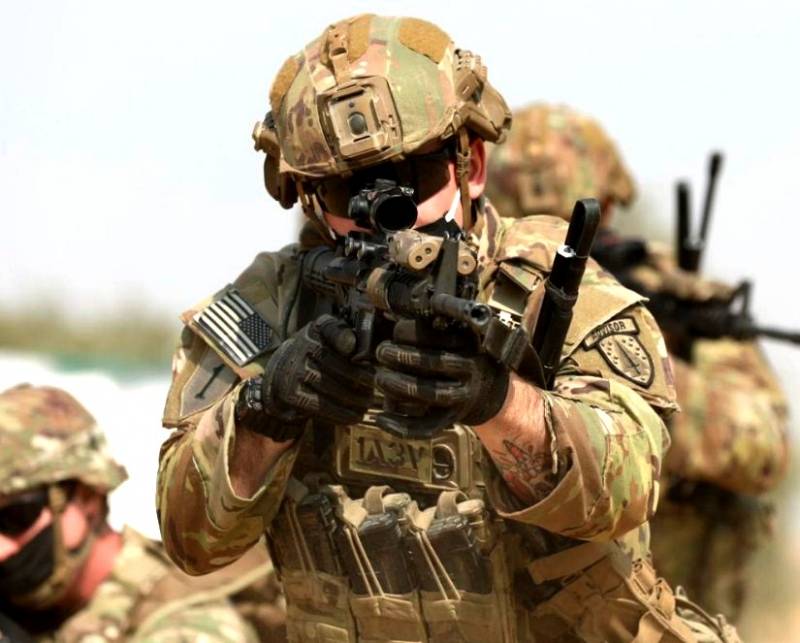 In addition, these are the Global Hawk unmanned aerial vehicles; US Air Force guided munitions air-to-ground missiles; a long-range army missile system (ATMS) capable of operating at any time of the day; ammunition Brilliant Anti-armor Tank (BAT), the acoustic sensors of which are designed to detect and aim at targets, for example, at enemy armored vehicles.
As noted by Kim Lieser, the Pentagon is very concerned about potential threats from the Russian and Chinese armed forces, which forces it to show increased attention to developing new technologies to counter foreign attacks.
In a 2017 report by the Council of Defense Sciences, Assault Breaker II is called a means of delivering a disarming blow to an enemy. Potential targets of the strike could be ships
Tanks
, air defense means, headquarters and warehouses of the armed forces of a potential enemy.
However, Kim Lieser emphasizes that Russia and China can bypass Assault Breaker II. They can simply increase the number of forces used in an armed conflict, which will require only certain financial costs and nothing more.
Thus, even the Americans themselves are ambiguous in assessing a promising project: either it is presented as an absolutely reliable weapon of counteraction, it turns out that, in general, the efforts of the American military are in vain, since Moscow or Beijing, if they wish, will find an opportunity to neutralize Assault Breaker II.