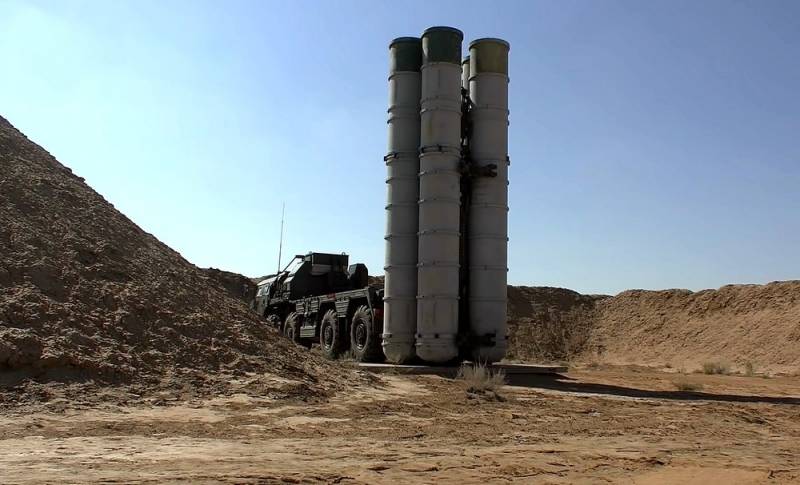 The formation of a new air defense system has been completed in Sakhalin. The basis of the new air defense system was the S-400 Triumph air defense system. Reported by
"News"
with reference to the Ministry of Defense.
As stated in the military department, the new Sakhalin air defense system has already been tested during the exercises and recognized as combat-ready. The rearmament of air defense units to new S-400 complexes was completed this year, the formation of a defense system at the beginning of March this year.
The S-400 anti-aircraft systems from the 1724th anti-aircraft missile regiment, redeployed to the island from the Jewish Autonomous Region, took up combat duty. Two other regiments of the 25th Air Defense Division provide cover for the cities of Khabarovsk and Komsomolsk-on-Amur.
Earlier, the Ministry of Defense announced the transfer of Pantsir-S anti-aircraft missile and cannon complexes (ZRPK) to Sakhalin. The military department did not specify the location of the new complex, but with a high probability it can be argued that the Pantsiri entered the general air defense system as cover complexes capable of repelling an air attack at close range and preventing the S-400 air defense system from hitting.
At the end of last year, the Ministry of Defense deployed the S-300V4 anti-aircraft missile system (SAM) on the Kuril Islands.
SAM S-400 "Triumph" is designed to destroy strategic and tactical aircraft
aviation
, ballistic missiles, hypersonic targets and other means of air attack in the conditions of electronic and other types of counteraction.