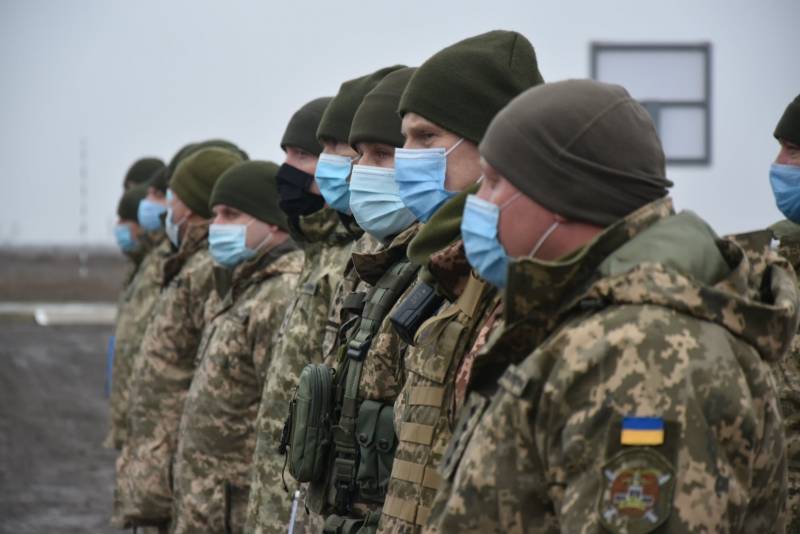 The DPR People's Militia Department reports on the operation carried out to suppress the enemy's firing points and its activity, which has clearly increased in recent weeks. For several days, Ukrainian troops carried out shelling of the territory of the republic using various types
weapons
and technology. The shelling was and is being conducted with the use of grenade launchers, mortars, infantry fighting vehicles and armored personnel carriers.
The intensity of the shelling from the Ukrainian Armed Forces is such that in the Kominternovo area, the Armed Forces Marine Brigade fired about two dozen 82 and 120 mm mines, as well as grenades in half an hour.
A few days ago, the 36th brigade of the Armed Forces of Ukraine sent a request to the command to replenish the stock of ammunition. As a result of the shelling of the village of Leninskoye, this Ukrainian brigade used up about a hundred mines of 82 mm caliber.
According to the DNR UNM, Donetsk servicemen were forced to open fire to suppress enemy firing points. We are talking about the positions of the units of the 58th brigade of the Armed Forces of Ukraine. In addition, it is reported about the destruction of the enemy BMP-2. The armored vehicle belonged to the 28th brigade of the Ukrainian troops, which carried out shelling of the settlement of Staromikhaylovka.
As a result of the battle, the Republican People's Militia suffered losses. It is reported that one soldier was wounded, another one was killed.
From the positions of the NM DNR in the south of the republic, return fire was opened on the positions of the armed forces of Ukraine, as a result of which the mortar crew of the 36th separate brigade of the Naval Forces of the Ukrainian Navy was destroyed.
Intensive shelling by the Ukrainian troops resumed in the Luhansk direction. It was confirmed that the Ukrainian troops attacked the area of ​​the village of Zolote on the line of demarcation. The data was confirmed by the official representative of the NM LPR Yakov Osadchim. At the same time, Osadchiy said that the Ukrainian Armed Forces carried out "indirect fire".