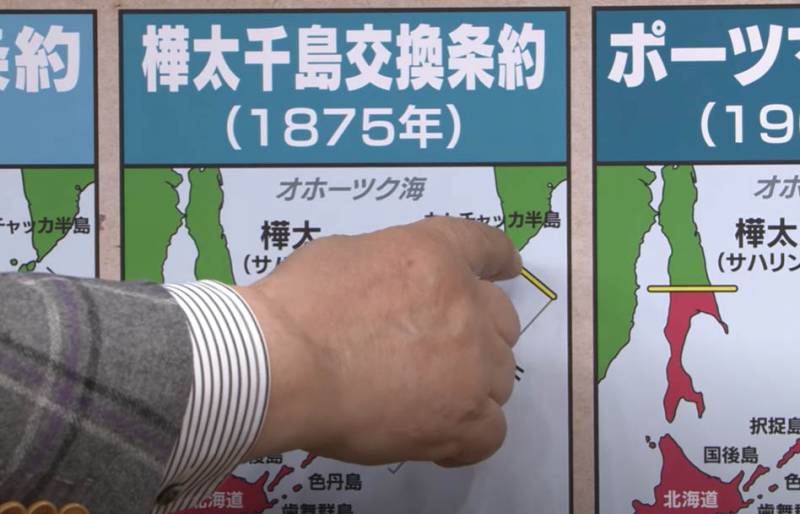 Former employee of the Japanese diplomatic service Akio Kawato presented his vision of solving the "Kuril issue" or the issue of the "northern territories", as the Russian islands in Tokyo are called. Kawato outlined his thoughts in Newsweek Japan. The ex-diplomat of the Land of the Rising Sun reminded the Japanese about the adoption of constitutional amendments in Russia, which imply the possibility of criminal prosecution for denying the country's territorial integrity.
According to Kawato, Russia was initially determined to "compromise" with Japan on the islands issue. But then, as the Japanese expert notes, the economic and military power of the Russian Federation began to grow - the country's GDP since 2001 has grown at least 6 times.
From the material:
This led to the growth of nationalism and ideas of sovereignty in the country, even among very young people. And this suggests that Russia will not abandon such a political line, including after the departure of Vladimir Putin from the presidency.
Kawato writes that Japan needs to "endure and wait." In his opinion, the situation will change when "China shows its ambitions in the Far East."
The ex-diplomat of Japan says that "Russia at one time stole from China territories that are many times larger than the area of ​​Japan."
Kawato:
China will at some point remember these
historical
circumstances. But this is not for the foreseeable future.
At the same time, the Japanese ex-diplomatic officer goes even further in his thoughts and proposals and declares that the country's authorities must demonstrate strength and decisiveness on the issue of the territorial "problem".
Kawato:
The Japanese government must show that it is capable of blocking the Soya and Tsugaru (La Perouse and Sangar) straits, which are supply arteries between mainland Russia and the islands.
In his material, the Japanese author writes that all this "should be done calmly and calmly, monitoring the reaction."
At the same time, Kawato does not write with what forces and means Japan can block the Kuril Straits.