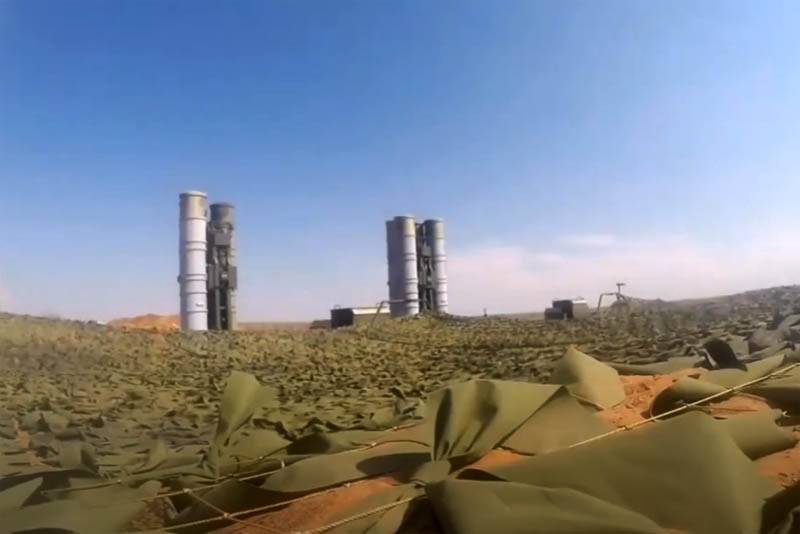 Turkish Defense Minister Hulusi Akar said that the Turkish government continues to make efforts to negotiate with the American administration about the latter's refusal of anti-Turkish sanctions related to the acquisition of the S-400 air defense system from Russia. Recall that such sanctions were introduced during the administration of Donald Trump.
Among other things, the United States froze the accounts of the Defense Industry Directorate and pulled Turkey out of the F-35 fighter program. Moreover, it was "taken out" strangely: the planes paid for by Ankara were refused to be delivered to Turkey, but they continue to accept components for the F-35 under previously concluded contracts.
Earlier, the Turkish Defense Ministry suggested that the United States create a working group that would study "the issue of the influence of Russian-made air defense systems on the air defense structure of NATO countries." The United States stated that the S-400 air defense systems are not compatible with this system, and therefore threaten the strategic interests of the alliance. Ankara replies that this can be easily verified in the format of the same joint group. But the US refuses.
Now the Turkish military department is offering Washington another option: the deployment of the S-400 "away from NATO military facilities." According to Hulusi Akar, in this case there will be no threat to the strategic interests of the alliance. Additionally, the Turkish authorities offer their colleagues from the United States to adopt a document that would be similar to the document adopted at one time regarding the appearance in Greece of the Russian-made S-300 air defense system. Recall that the S-300 are on the Greek island of Crete, where they were shipped from Cyprus, which signed a contract with Moscow.
But, as it turns out, the United States rejected this offer from Ankara as well. According to the director of the Philadelphia Institute for Foreign Policy Research (USA) Aaron Stein, "Biden's policy towards Turkey continues to remain markedly cold, as it was under his predecessor, Trump." It is assumed that under Joe Biden, the United States may impose even tougher sanctions against Turkey if Ankara does not abandon the deployment of the S-400 and continues to acquire
weapon
"Not with NATO partners."