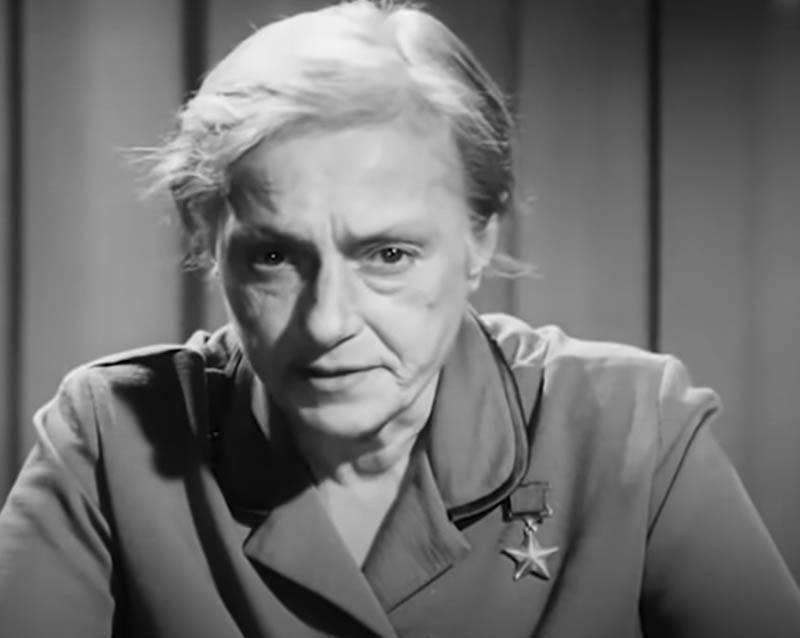 2021 marks the 105th anniversary of the birth of Lyudmila Pavlichenko, an outstanding female sniper, Hero of the Soviet Union.
Lyudmila Mikhailovna went to the front as a volunteer in the very first days of the war. Since in the 1930s she was engaged in shooting sports, and immediately before the start of the Great Patriotic War, she took sniper courses, the question of which unit to send the recruit to was not raised. Lyudmila Pavlichenko ended up in the 25th Chapaevskaya rifle division of the Red Army.
In the first 3 months of the war alone, Pavlichenko's sniper managed to eliminate over 170 enemy soldiers and officers. In total (until the summer of 1942), the legendary Soviet sniper has killed 309 enemy servicemen, of which almost three dozen are snipers. Moreover, all cases of successful sniper fire are documented.
It is believed that Lyudmila Pavlichenko became one of those who lucidly explained to Western countries why they should go to the opening of the Second Front. While on a visit as part of a delegation of Soviet youth in the United States, where she was sent after being recalled from the front due to injury, Lyudmila Pavlichenko made it clear that the allies overseas would not be able to sit out. According to her, at the age of 25, she destroyed more than 3 hundred enemy soldiers, and at the same time she gets the impression that overseas gentlemen sit behind her for too long. It was after that speech that Western newspapermen glued the label "Lady Death" to Lyudmila Mikhailovna.
In the collections of the State Television and Radio Fund, a unique interview with Lyudmila Pavlichenko was preserved, where she talks about the features of service as a sniper, about her personal sniper account: