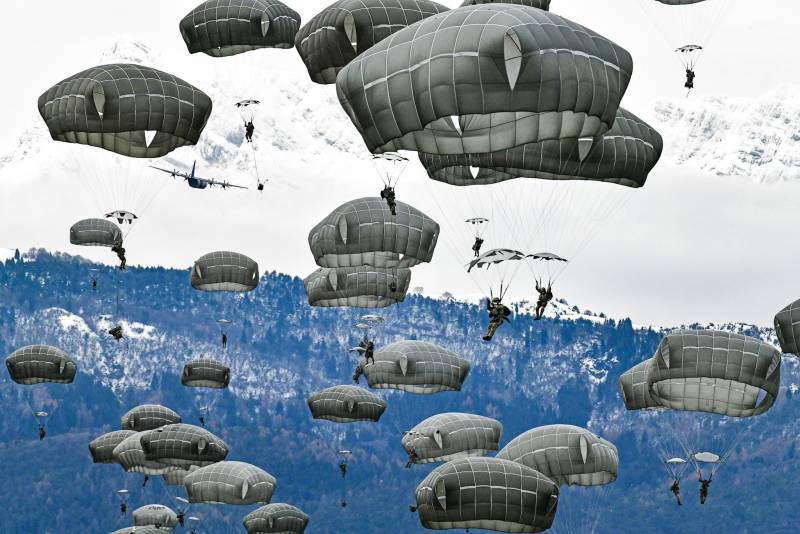 NATO Secretary General Jens Stoltenberg made a statement on the relationship of the military bloc with Russia. No progress can be expected in a positive direction - Stoltenberg once again worked as the talking head of the United States, stating that "because of Russia's aggressive actions, the alliance will consider a new strategy towards the Russian Federation."
According to the NATO Secretary General, he hopes that the NATO summit will still take place in 2021.
Stoltenberg:
And at this summit we must work out a new strategy of attitude towards Russia.
According to Stoltenberg, until 2014, "NATO's attitude towards the Russian Federation was loyal and filled with a spirit of cooperation."
Jens Stoltenberg:
But after the seizure of Crimea, the aggression in the Donbass, everything changed dramatically.
If we follow the logic of Mr. Stoltenberg, it turns out that NATO's "loyalty and spirit of cooperation" in relation to our country consisted in the fact that the military infrastructure of the alliance purposefully approached the Russian borders - more and more countries were admitted to NATO, the number of exercises at the borders of the Russian Federation grew every year, a plan was approved to create an American naval base in the Crimea. If the NATO secretary general has forgotten about this, then he must certainly be reminded, since there are documents and facts confirming the anti-Russian steps of the military bloc, including an agreement on the deployment of US missile defense position areas in Poland and Romania long before the events of 2014.