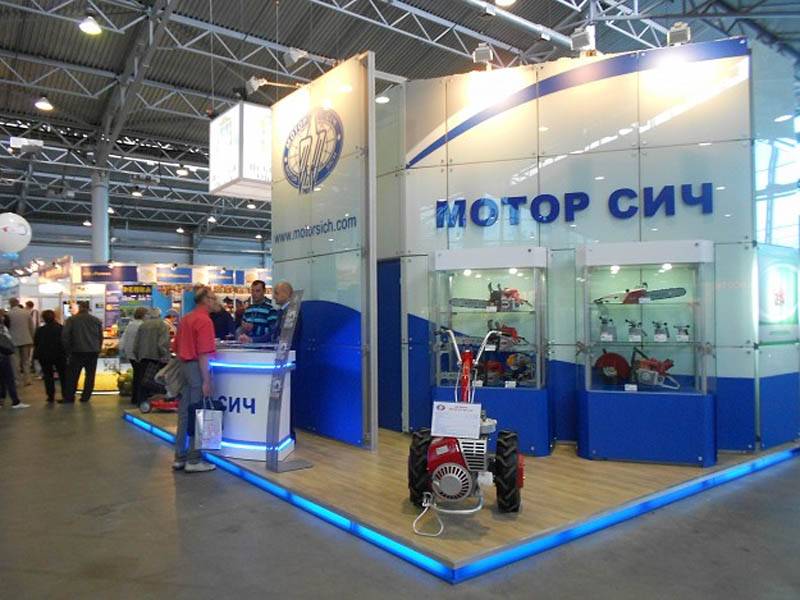 The Ukrainian mass media publish materials that talk about the claims of the Chinese shareholders of the Motor-Sich enterprise. These claims are connected with the fact that the other day Ukrainian officials announced their intention to nationalize the enterprise.
Earlier, Voennoye Obozreniye reported that the announced nationalization looks extremely strange, since after it Kiev again plans to raise the issue of selling the plant. All these perturbations, apparently, are aimed at trying to grab the assets of third-party shareholders, and this is hundreds of millions of dollars.
The Chinese business, which is one of the major shareholders of Motor Sich, has filed claims against Ukraine. It is noted that Chinese investors are urging to abandon the nationalization of the enterprise. Corresponding letters were sent to officials of the Ukrainian government, representatives of law enforcement agencies and structures, as well as to the Verkhovna Rada of Ukraine.
It is reported that letters from Chinese partners were received by such Ukrainian representatives as NSDC Secretary Aleksey Danilov, head of the Servant of the People faction in the Verkhovna Rada David Arakhamia, Rada Speaker Dmitry Razumkov, and others.
The message from Chinese investors says that the very nationalization of the Motor Sich enterprise will become a new and outright violation of the agreement. In the event of nationalization, Chinese business is going to collect $ 3,6 billion from Ukraine as compensation for damage done to the investment business of the PRC.
From the letter:
We would like to remind the public that any speeches or actions that harm Chinese investors or limit the legal rights of Motor Sich PJSC will be used as evidence or subject of legal proceedings and submitted to the appropriate judicial and law enforcement authorities.
It was noted that the Chinese business acquired the shares legally. Additionally, it is indicated that at the time of the transaction there were no legal restrictions.
From the letter:
The shares were available for purchase by any investor.
Let's remind that earlier in Kiev they said literally the following: "There are no Chinese investors in Motor Sich, there are only promises to invest and purchase shares."
Chinese investors call these statements blatant lies and threaten Kiev with courts.