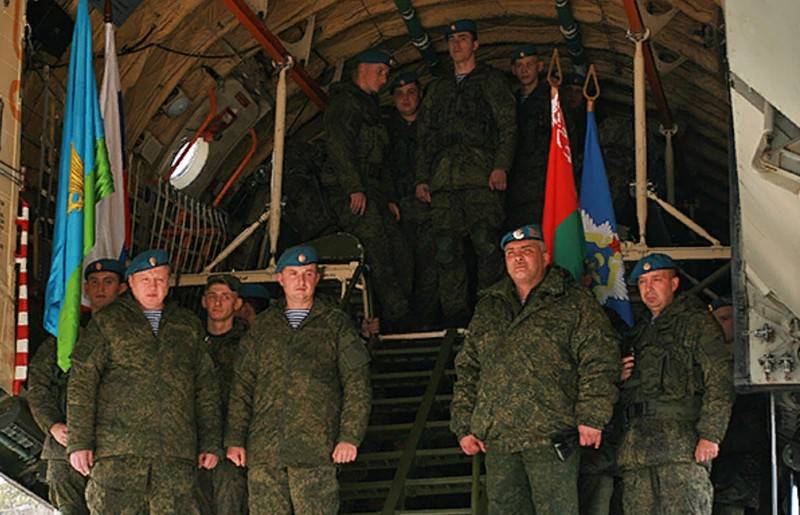 Russia does not intend to create a unified army with Belarus, Moscow has no such plans. This was stated by the Russian Ambassador to Minsk Dmitry Mezentsev said on the air of the RBC TV channel.
Answering the relevant question, Mezentsev explained that there are currently no reasons for the integration of the Russian and Belarusian armies, interaction on military issues between Moscow and Minsk is taking place within the framework of the Collective Security Treaty Organization (CSTO), and this is enough to maintain the defense capabilities of both countries.
At the same time, the level of trust between Belarus and Russia remains quite high, the countries conduct numerous military exercises, exchange confidential military information.
According to Mezentsev, all talks about creating a unified Russian-Belarusian army are just speculations and someone's "good imagination", there is no need to create such an army.
Mezentsev said that the West does not intend to put up with the integration of Russia and Belarus and continues to try to tear Minsk away from Moscow. At the same time, he stressed that the West did not abandon the idea of ​​shaking Belarus and more protests could be expected soon.
Earlier, President of Belarus Alexander Lukashenko has repeatedly declared the full sovereignty of Belarus and refusal to unite with Russia into a single state, not counting the framework of the "union".