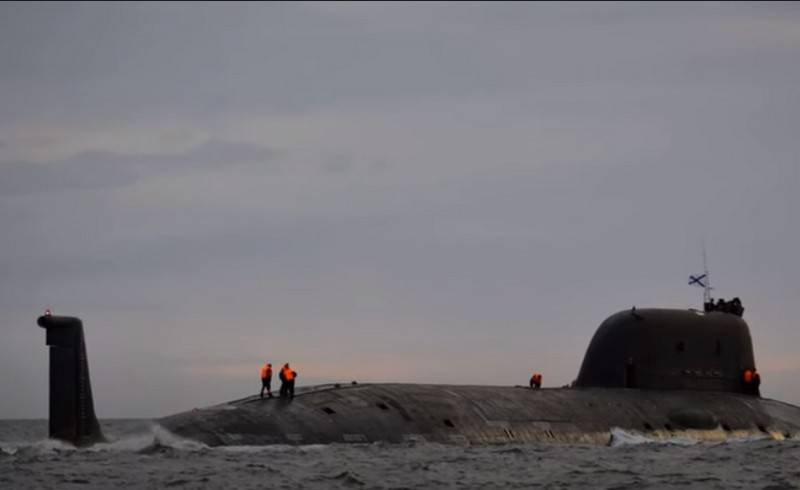 The first serial multipurpose nuclear submarine of project 885M ("Yasen-M") "Novosibirsk"
fleet
until the end of 2021.
It is reported
TASS
citing a source in the PKK.
According to the source, the submarine will have to go through a series of tests, including the launch of Onyx and Caliber missiles, after which a decision will be made to transfer the submarine to the customer.
The nuclear submarine will be handed over to the fleet in the fourth quarter of 2021. Prior to this, "Novosibirsk" must complete the factory sea trials and pass the state
- he said.
Thus, given that the lead submarine of this project "Kazan" is fully ready for transfer to the fleet, the Navy will receive two modernized "Yasenya-M" this year.
The nuclear submarine K-573 "Novosibirsk" is the second in the series and the first serial submarine of the Yasen-M project. Laid down at Sevmash on July 26, 2013, launched on December 25, 2019.
Compared to Project 885 Ash, the new submarine received many improvements and new systems not previously used on submarines. Submarines of the Ash-M project have a displacement of 13800 tons, a depth of immersion of 520 meters, a crew of 64 people, autonomy of 100 days, an underwater speed of 31 knots. They are armed with mines, torpedoes of 533 mm, Caliber and Onyx cruise missiles, and in the future hypersonic Zircon missiles.