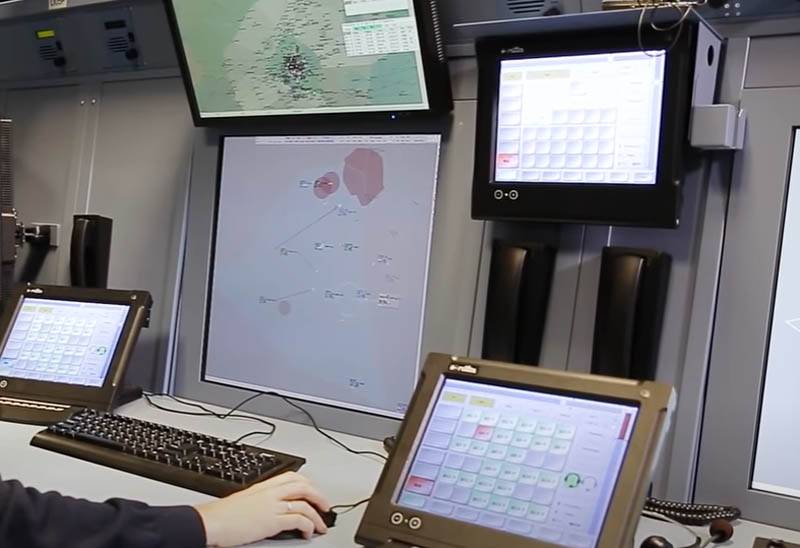 In Kiev, they came up with a new wording in order to "enlist additional support from NATO countries." This wording reads as follows: "The invasion of Russian air traffic controllers into the Ukrainian airspace."
This, as it turns out, is about servicing flights from and to Crimea by dispatchers.
The wording about "the invasion of Russian dispatchers" was used by the Ukrainian Minister of Infrastructure Vladislav Krykliy. He said that Kiev informed its "NATO partners" that "such actions create obstacles for air carriers of other countries."
Krikliy's statement, which smacks of inadequacy:
They (Russian dispatchers) create obstacles for our partners. They are trying to harm the radio, spreading misinformation.
At the same time, the Ukrainian minister did not specify the topic of when and in what way the dispatchers "harmed someone on the air."
Recall that earlier the same Vladislav Krikliy "invited" the NATO
Aviation
"Patrol the Crimea." The official actually confirmed his "invitation" this time as well. But now the minister is no longer talking about the fact that the combat aircraft of NATO countries entered the Crimean airspace. He stated that "the aircraft of the alliance could patrol air corridors near Crimea" because of "the actions of Russian air traffic controllers."
NATO reacted neither to the previous "invitation" from the Ukrainian government official, nor to his new initiative.