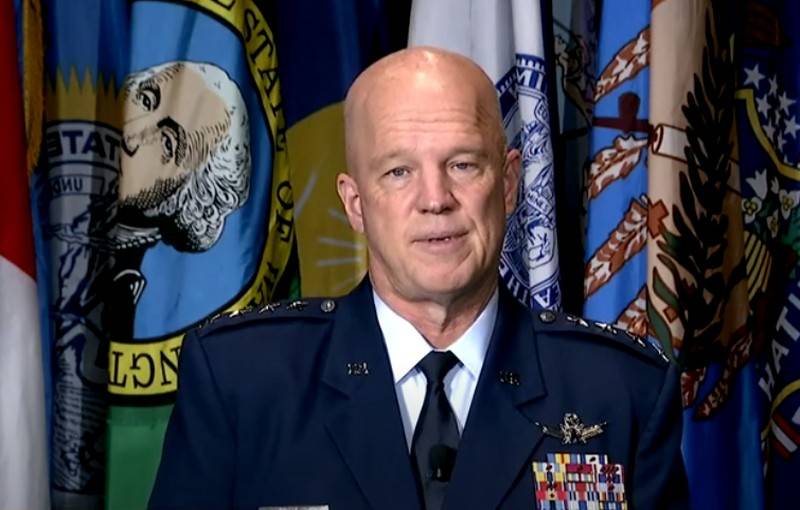 The capabilities of Russia and China in space are of concern to the United States. This was stated by the commander of the US Space Force, General John Raymond, in an interview with The New York Times.
When asked by reporters, Raymond said Russia and China have many opportunities that deeply worry the United States. Among the listed "threats" the general noted "various laser systems", as well as satellites capable of destroying US spacecraft.
The threat we see today is very strong. (...) Think of lasers that can blind or disrupt our systems. Both China and Russia have several ground-based laser systems of varying power (...)
- he said.
Talking about other "threats", Raymond, as an example, cited a Russian satellite, which he compared with a matryoshka, without giving any additional information about it. According to him, Washington knows for sure that it is intended to attack American spacecraft in low-earth orbit.
China, which also possesses satellites that threaten American capabilities in orbit, did not bypass the general, announcing a satellite with a "robotic arm."
The general stressed that the US space capabilities are at the heart of national defense, and opponents in the person of Russia and China know this and are making every possible effort to "deny Americans access to outer space."