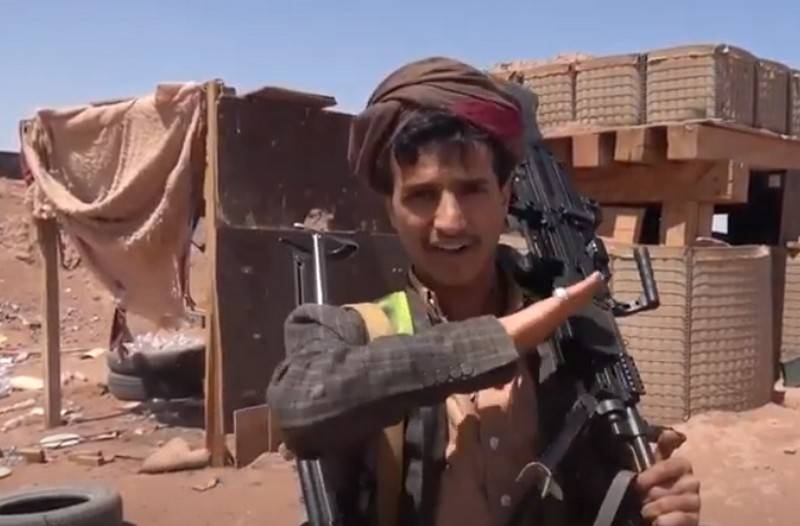 The Houthis launched another massive attack on Saudi Arabian oil refineries, striking with ballistic missiles and
drones
. This was reported by Al Masirah TV channel.
According to the official representative of the armed forces of the Ansar Allah (Houthis) group, Brigadier General Yahya Saria, eight ballistic missiles were involved in the attack, of which one Zulfikar and seven Badr missiles, as well as 10 Samad-3 drones "and four" Kasef-2 "(K-2). The attack was directed at the port in Ras Tanur and other "military" targets.
Rocket crews and air forces successfully carry out a major offensive operation using 14 unmanned aerial vehicles and eight ballistic missiles
- declared the general.
According to him, the Houthis carried out "an operation of containment and balance" in response to the "suffocating blockade of Yemen." The consequences of the strike are not reported, earlier in Riyadh it was reported about the interception of 12 drones and two ballistic missiles. The rest of the missiles, apparently, did not reach their targets, falling somewhere along the road.
In turn, the Arabian coalition launched a series of air strikes aimed at "the combat potential of the group in Sana'a and a number of provinces." Seven strikes, at least, were inflicted on the capital of Yemen, it was reported about one destroyed Houthi air defense crew. There is no information about casualties and destruction yet.