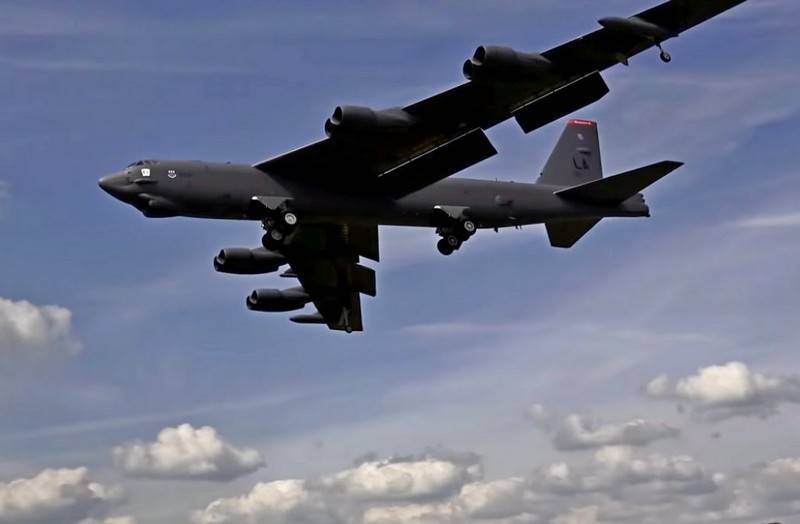 The United States has once again flexed its muscles in the Middle East by sending two B-52H Stratofortress strategic bombers to the region. A non-stop flight from US territory to Iran's borders was reported by US Central Command.
Two American strategists on Sunday made a non-stop flight from the United States to the Middle East. According to air resources, the bombers took off from Minot airbase (North Dakota) and flew over Gibraltar, the Mediterranean Sea, Israel, Jordan, Saudi Arabia and over the Persian Gulf south of Iran's borders.
Air refueling was provided by the US Air Force KC-135R and KC-10A tanker aircraft. In some areas, the B-52Hs were escorted by Israeli, Saudi Arabian and Qatar Air Force fighters.
It is noted that this is the fourth flight of American strategists in the Iranian region against the background of aggravated relations between Washington and Tehran. The first three flights were carried out in January this year, in February there were no flights. Based on the included transmitters indicating the route and type of aircraft, the B-52H bombers demonstrated "US strength" to Iran.
Note that on March 5, the United States extended the 1995 sanctions against Iran. The corresponding decree was signed by US President Joe Biden.