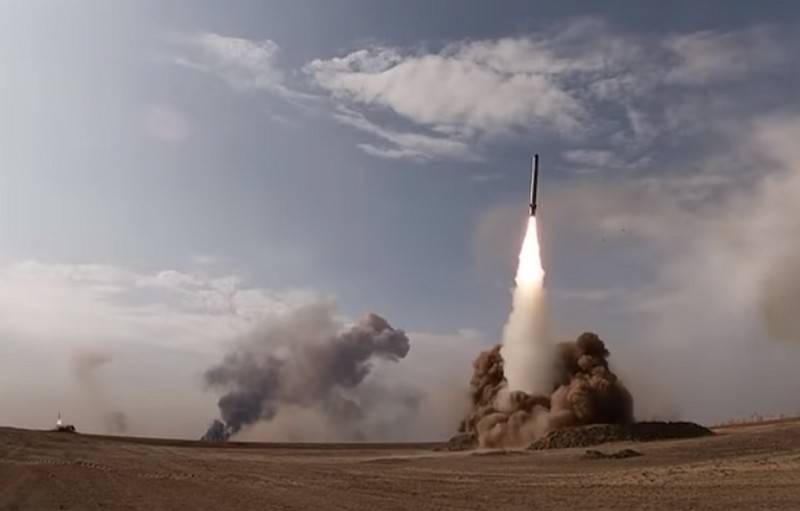 The German Defense Ministry has assessed the military capabilities of Russia and China, expressing concern over the alleged growing threat from Moscow and Beijing. This is reported by Welt am Sonntag with reference to a report issued by the German military department.
The German military estimates that the Russian army, numbering 840, is very well trained and can "move quickly." The report indicates that "traditional Russian armed forces" are capable of achieving superiority "in a certain area in a limited time." The Bundeswehr is particularly concerned about the latest hypersonic missiles, which are "impossible to intercept" and "modernization of nuclear potential."
At the same time, the Russian army also has shortcomings, the document says. These in Berlin were attributed to the lack of attack drones and the limited ability to conduct long-term naval operations "on a global scale."
The report indicates that Russia is currently pursuing the goal of "destabilizing and weakening NATO."
However, despite the increased level of threat from Russia, Germany is more afraid of China, which in terms of the scale of global influence and sales volumes
weapons
more and more superior to Russia. The report pays special attention to the size of the Chinese army, nuclear and missile potential, as well as the growing capabilities of the PLA.
The German experts also found flaws in the Chinese army. They attributed to them insufficient professional training of military personnel and weak coordination between the Navy and the PLA Air Force.