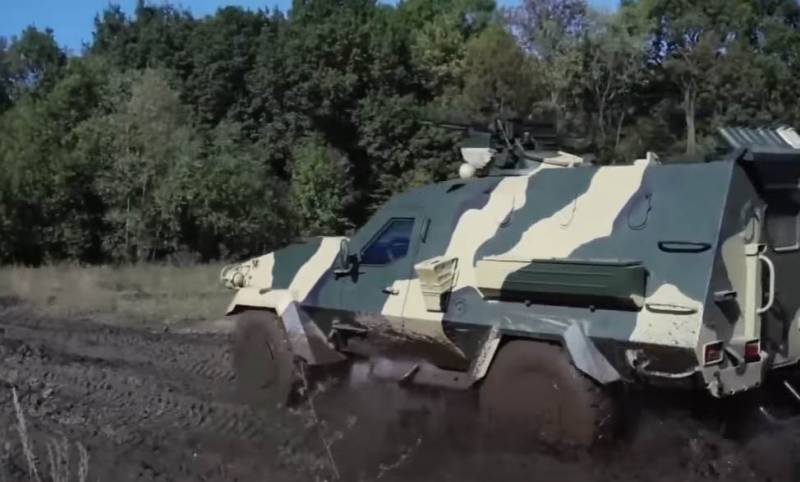 In Ukraine, bewilderment is expressed over the oddities of the implementation of the state defense order. For several years in a row, the country's Ministry of Defense has been talking about plans to purchase locally made Dozor-B armored vehicles, but things are not going well with mass purchases, to put it mildly.
After a series of scandals related to the use of unsuitable steel for the "Patrols", which literally cracked during operation, the situation, it seemed, began to "level off." However, again there are no exact parameters of the Dozorov-B order for the Armed Forces.
The bewilderment is due to the fact that if there are plans for serial deliveries of Dozor-B armored vehicles to the troops, Ukraine continues to purchase Polish-made armored vehicles. We are talking about Oncilla armored cars. This is a multipurpose armored combat vehicle (combat armored vehicles) with a 4x4 wheel arrangement. At the same time, Oncilla is, in fact, the same "Dozor-B", only produced in Poland.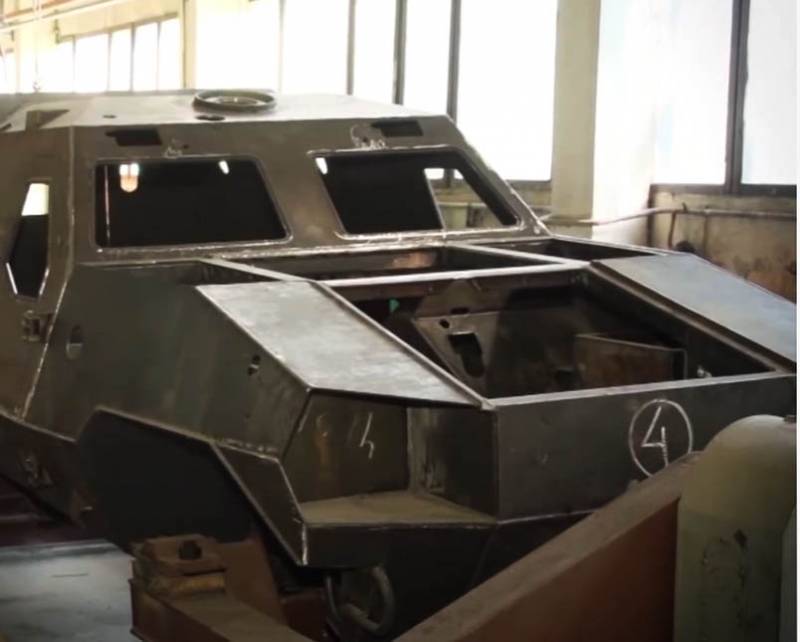 Ukrainian media write that Ukraine and Poland have the same technologies for the production of such armored combat vehicles, while Ukraine, instead of creating serial Dozory-B, transfers funds to the Polish budget for the purchase of the same Dozorov-B, but with a different name and Polish markings.
It is known that Poland has supplied eight armored vehicles to Ukraine under a contract for 2020. According to some reports, further deliveries of Oncilla armored vehicles from Poland are also planned for the needs of the Ukrainian security forces.
In this regard, a paradoxical situation arises. The Dozor-B armored combat vehicles have been adopted, but their purchases are not being carried out, and there is no clarity about the issues of mass production. Therefore, instead of financing its own defense industry, Ukraine is financing the defense industry of neighboring Poland.