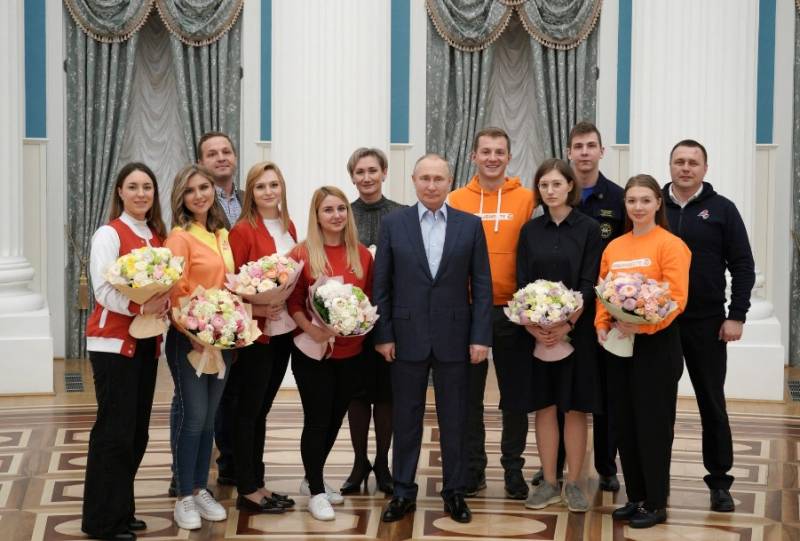 Russia should be perceived not as we would like to see, but as it is in reality. You should not imagine it as a weak country, deftly playing its games.
This opinion was expressed by the head of the Mike Rogers Center for Intelligence and Global Affairs Joshua Huminski in his article published by the American newspaper The Hill.
The US press notes that, judging by the latest steps of the Joe Biden administration in relation to Russia, they are beginning to implement some kind of strategy, the general meaning of which is not fully understood. Khuminski means by such steps the expansion of the package of military assistance to Ukraine and the strengthening of anti-Russian sanctions.
The expert believes that in order to conduct an effective policy towards Russia, one should clearly understand the motives for its actions. At the same time, it would be a big mistake to explain them by weakness, decline and other shortcomings. Khuminsky believes that the tactics of the Russian authorities are based on a thorough analysis of the situation, because this is exactly what any normal and effective leader does.
If we continue to ignore Russia's interests, it will constantly outplay us.
- the author claims.
According to the expert, one should not dwell on how Moscow is acting. Instead, you should try to understand why it does so. Most importantly, Russia should not be underestimated.
In conclusion, Huminsky cites a statement attributed to several
historical
figures:
Russia is never as strong as it looks. Russia is never as weak as it seems.