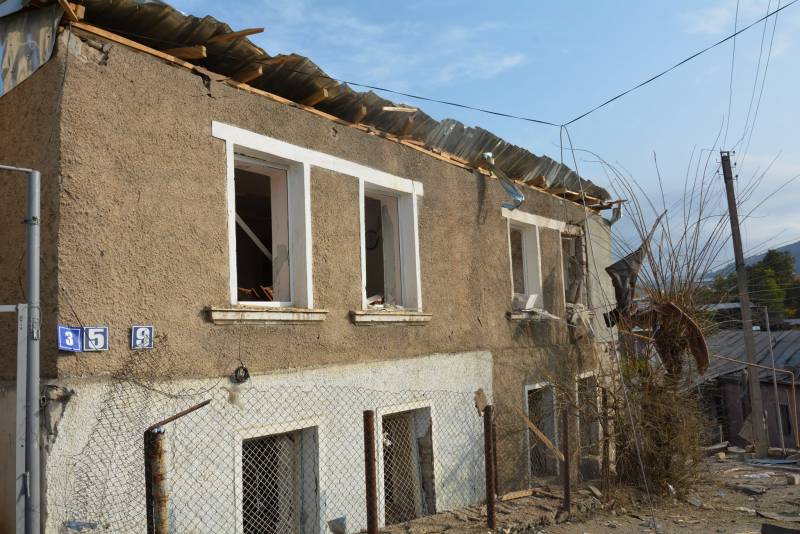 Naira Zohrabyan, a member of the Armenian parliament from the "Prosperous Armenia" faction, is "more than sure" that the surrender of Nagorno-Karabakh to the Azerbaijani military was previously agreed upon. She believes that tens of thousands of Armenians think the same way.
The parliamentarian writes about this on his Facebook page.
Zohrabyan also consistently and persistently advocates the dismissal of the Prime Minister of the republic Nikol Pashinyan and his entourage.
The MP listed well-known politicians in Armenia and gave them brief descriptions. As a result, she concluded that none of them are suitable for the role of "savior of the country." Among others, Zohrabyan mentioned the current Armenian president.
Armen Sargsyan will not save Armenia and the remaining pieces of Artsakh. Never. He will always be "Swiss": neutral, fluffy and warm.
- the deputy described him.
She believes that the citizens of Armenia do not need to wait for a "savior" from the current head of government.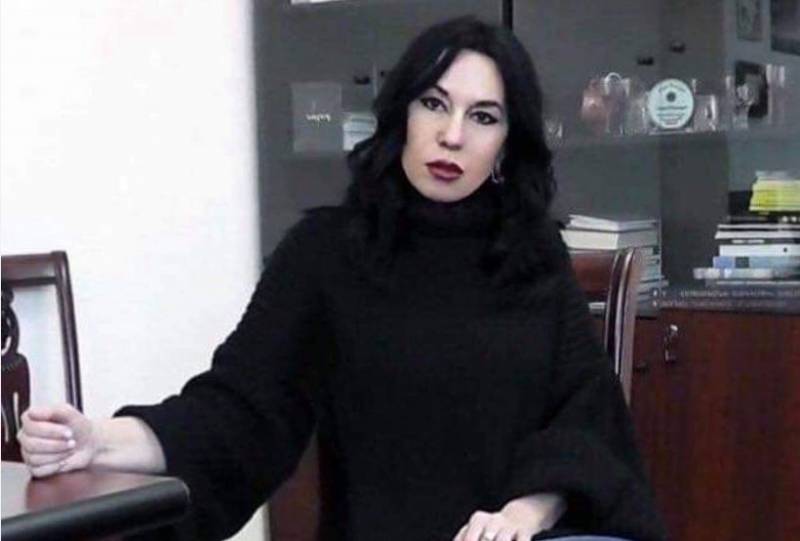 Until everyone understands that the savior from Nicholas and "Nicholism" is each of us, and he should not wait for other saviors, they will destroy the last traces of our statehood for a very long time.
- said Zohrabyan.
Earlier, the MP, in an interview with the journalists of the "Sputnik Armenia" agency, expressed the idea that Nikol Pashinyan should voluntarily resign from his post.
Pashinyan still has a chance to leave by political means, since the alternative to this is reprisal. Perhaps the time will come when we will not be able to provide a humanitarian corridor for those who must be brought to justice.
she thinks.