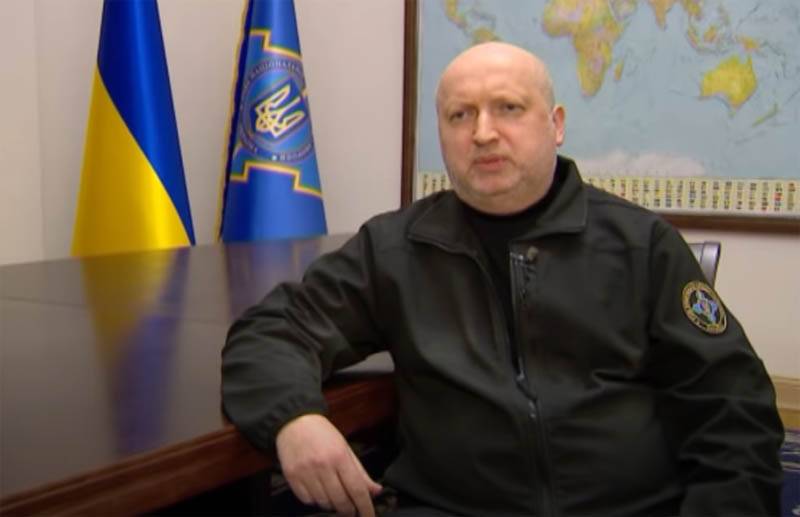 At the beginning of 2014, the Armed Forces of Ukraine were unable to defend their country, whose economic situation at that time was extremely difficult. Therefore, Crimea was lost.
This opinion was expressed during the broadcast on the "24 channel" of Ukraine, Alexander Turchinov, the former acting president of the country.
The army at the beginning of 2014 was virtually unable to defend the country.
- he said.
Turchynov noted that at that time the Ukrainian state budget had only 100 thousand hryvnias (approximately 270 thousand rubles), that is, it had absolutely no funds to conduct any military operations to stop the "Russian aggression".
The ex-speaker of the Ukrainian parliament and the ex-secretary of the NSDC also added that, in the early 90s of the last century, Ukraine would not abandon the strategic nuclear
weapons
, Crimea would have remained in its composition, and not reunited with the Russian Federation.
If we had not renounced nuclear weapons, Crimea would have remained with us.
Thus, the former acting president of Ukraine, who at that time also fulfilled the functions of the supreme commander in chief and soon unleashed a war in the Donbass against his own people, is trying to justify his incompetence and inaction, citing the country's poverty and other reasons beyond his control.
Recall that it was Turchinov who at one time gave the order to actually start a civil war in the east of the country. Ukrainian combat
aviation
bombed the cities of Donbass, ground forces used large-caliber artillery. Today, Kiev is clearly showing a desire to resume active hostilities, as evidenced by numerous similar statements from Ukrainian officials.