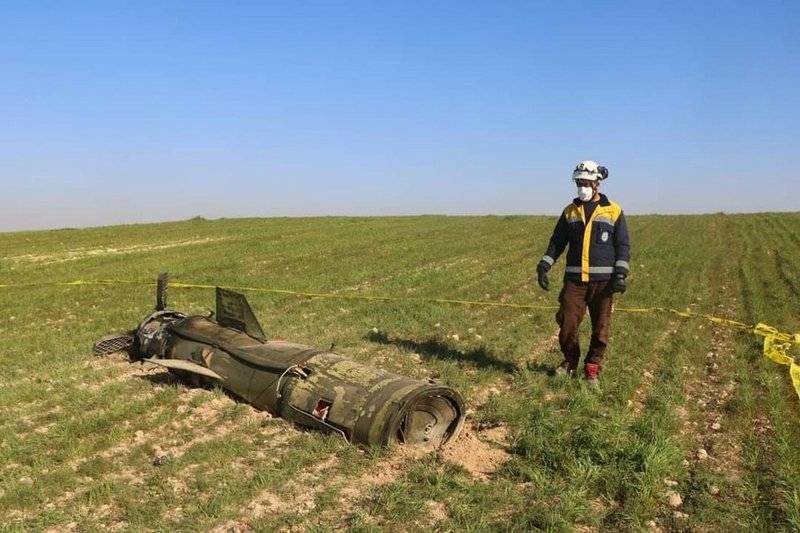 Unidentified forces launched a series of attacks on militant fuel infrastructure in northern Syria. The oil refining complex and the fuel market in the territory controlled by Turkey were hit.
Attack by unknown initially reported
aviation
, which struck a parking lot of fuel trucks in the Jarablus area near the Al-Hamran checkpoint in territory controlled by pro-Turkish militants and the pro-American Syrian Democratic Forces, as well as an attack on a large artisanal oil refinery complex near Tahrin, also controlled by pro-Turkish militants ...
Then it became known that the Tochka U missiles were used during the strike in the Jarablus area. As a result, several fuel tankers were destroyed, and three deaths and 18 injured were reported. It is assumed that the oil refining complex was also hit by Tochki missiles.
According to preliminary information, the blow was delivered from the province of Latakia.
This checkpoint has already been hit by an "unknown party", then more than a dozen of the smugglers' fuel tankers suffered. The oil refining complex was also hit more than once.
- reported by local media.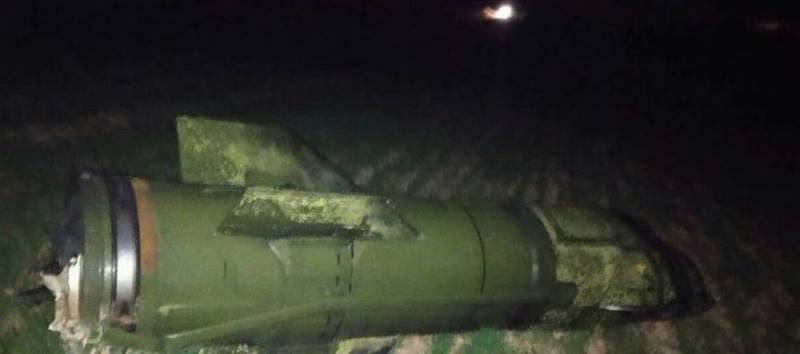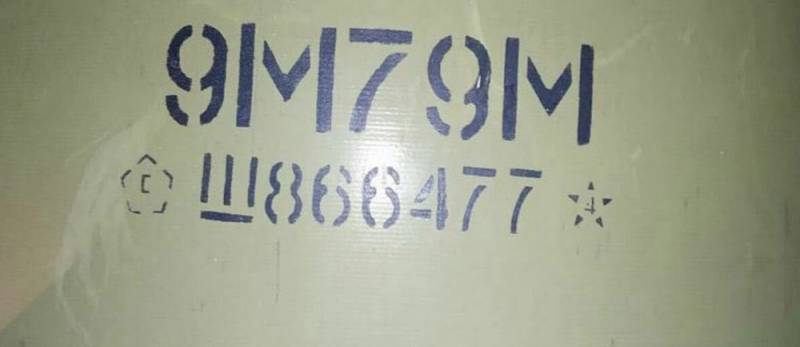 According to experts, the strikes should stop oil smuggling - the main source of funds for paying for militants from pro-Turkish groups and purchasing weapons for them.