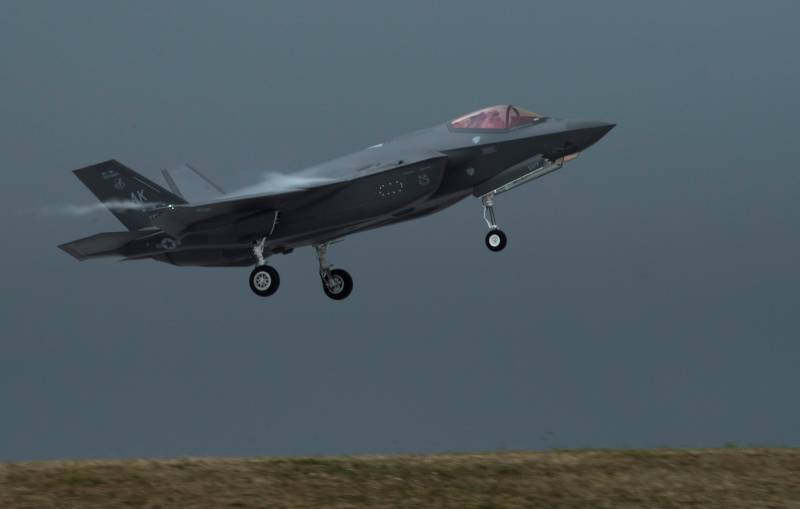 The US Congress made another criticism of the fifth generation F-35 fighters. The largest portion of criticism of the very program for the creation of these combat aircraft came from the chairman of the US Armed Forces Committee of the House of Representatives, Adam Smith.
From a statement by a Democratic congressman:
It's time to stop pouring money into the black hole. What does the F-35 give us? Is there any way at all to cut the incredible costs of the program? And the costs of implementing and further supporting this program are enormous.
According to Smith, he is going to find out how many new generation fighters and attack aircraft would be most suitable for the United States and at the same time "did not draw additional money from the budget."
US Congressman:
If initially the aircraft was conceived as an affordable fifth generation fighter, including thanks to the expansion of the production program with the help of our foreign partners, now it turned out that everything is not so.
The American media recalled that the cost of an F-35 flight hour is 36 thousand dollars. At the same time, only 69% of the F-35s in the American fleet have achieved the ability to carry out combat operations. The rest continue to "bring to mind", spending more and more new means.
Chairman of the U.S. House of Representatives Committee on the Armed Forces:
We have already spent a huge amount on weapons systems that either did not work at all or did not ultimately meet expectations. This is a major failure. The F-35 program needs to be thoroughly discussed.
The congressman called the situation "price pressure" from a manufacturer "realizing that he has a monopoly."
We will remind that earlier in Lockheed Martin offered the Pentagon to conclude a new contract, on the basis of which an hour of operation of the F-35 will become cheaper. Instead of 36 thousand dollars - 25 thousand. At the same time, the company claims that "no new costs will be required for this." But if expenses really are not required, then why do you need another contract?