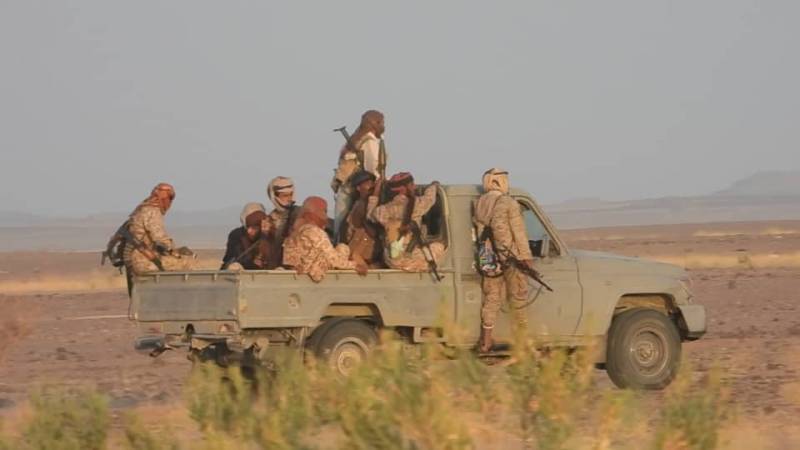 Yemeni army press officer Abdo Majali made a statement on the situation in the country. The situation in the past few weeks has been especially aggravated by the fact that the rebel groups of the Houthis (armed formations of the movement "Ansar-Allah") have been attacking in the province of Marib, which is the center of Yemen's oil production.
According to Majali, "Marib is now safe, the Houthis are surrounded, and the central part of the province is completely controlled by Yemeni troops and allies from the Arab coalition."
Abdo Majali:
The situation there is such that it is completely encouraging. We move from defense to attack, seizing the initiative from the enemy. They were defeated at Marib.
And at the very time when the Yemeni press officer was uttering these words, the Houthi detachments ambushed a column of Yemeni troops, which led to another large loss from the so-called "government army". According to some reports, the convoy moving in the province of Marib also included servicemen of the same Arab coalition that the Yemeni officer reported about.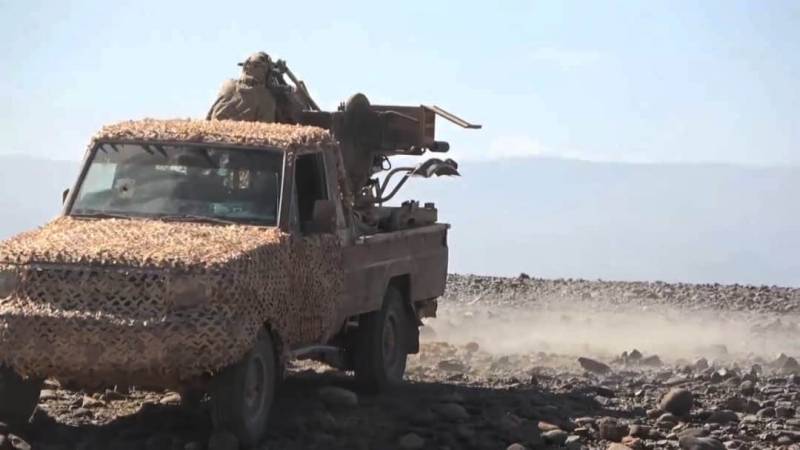 After that, a Saudi Arabian
aviation
who tried to harm the Houthis. However, it is extremely difficult to do this, since the Houthis usually use tactics called "discrete attacks" - when the fighters do not attack as part of a single large detachment, but in small groups of 2-3 people, or even one by one from several directions.
It should be recalled that a few days ago, the Houthis carried out shelling of a border Saudi city with the use of rockets and explosive drones. As a result of this blow, several buildings were destroyed and cars were damaged. The Saudi side does not report the victims.