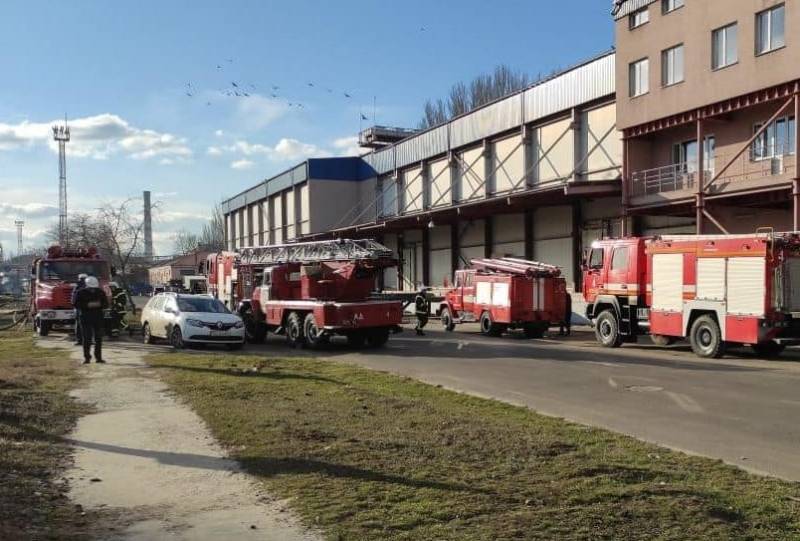 In the seaport of Nikolaev, near the warehouses where saltpeter was stored, explosive devices were found, which caused a great resonance in the Ukrainian media. As it turned out, the laying of "explosives" was carried out by employees of the SBU Office in the Nikolaev region within the framework of "anti-terrorist exercises".
This was reported in the press service of the administration of the seaport of the city of Nikolaev.
The operation was carried out in conditions as close as possible to the real situation, so the representatives of the special services acted in secrecy and did not inform anyone about their plans. At least, this is how the situation is officially presented.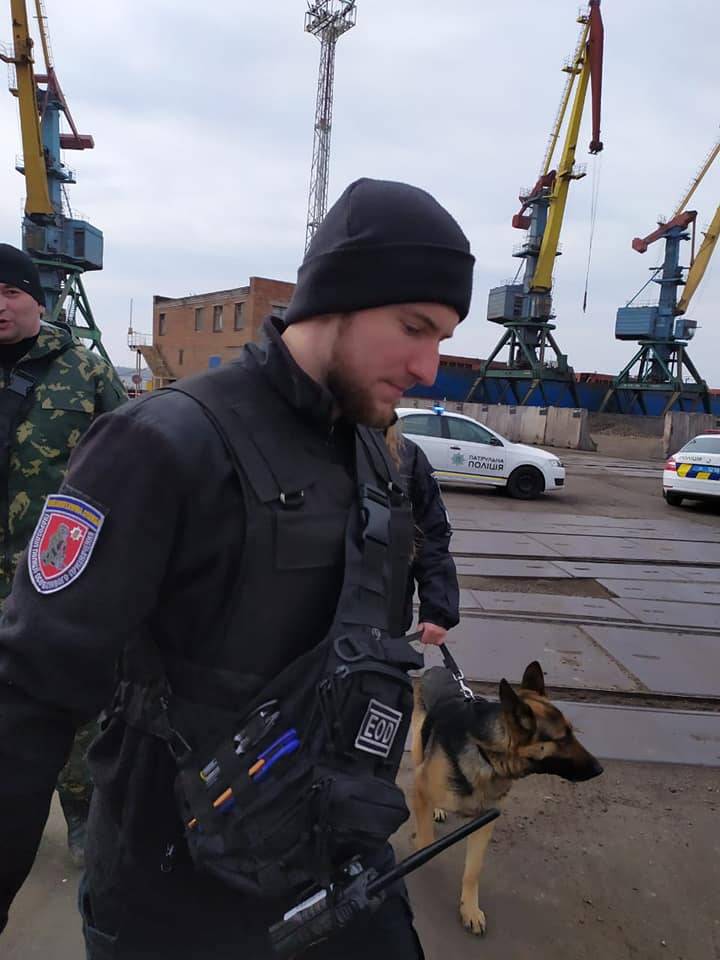 SBU officers carried out a drill on laying "explosives" under a saltpeter warehouse in the port of Nikolaev, in order, as stated, to identify vulnerabilities in the anti-terrorist protection of the facility where the dangerous cargo is stored. It should be noted that if real terrorists or saboteurs were acting, then a second Beirut could have happened, where the consequences of the explosion of saltpeter remotely resembled the consequences of a nuclear war. By the way, even more of this substance was stored in the warehouses of Nikolaev than in the port of Beirut.
All emergency services are said to have "worked well and smoothly." At the same time, last year, the press service of the Nikolaev port assured the public that saltpeter had not been in the port for a long time, it was taken out from there back in 2019. Then how did the dangerous substance find itself in the same place again, and in huge volumes?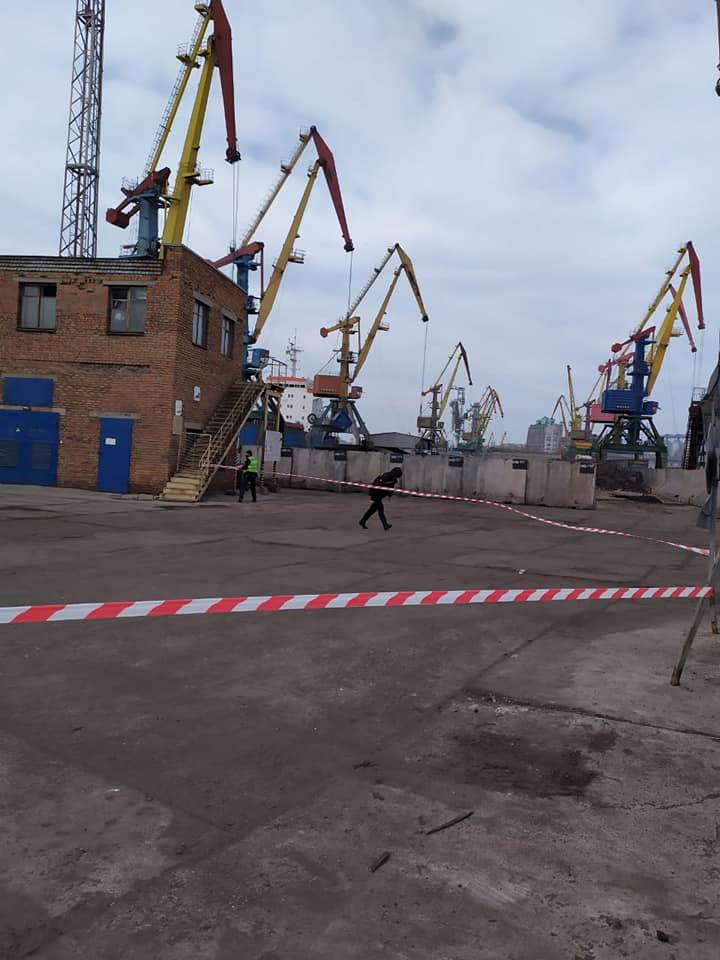 As for the SBU operation, it could have had one more purpose in addition to the declared one. It is possible that the secret service not only identified weaknesses in the port security system, but also trained in committing a major sabotage.