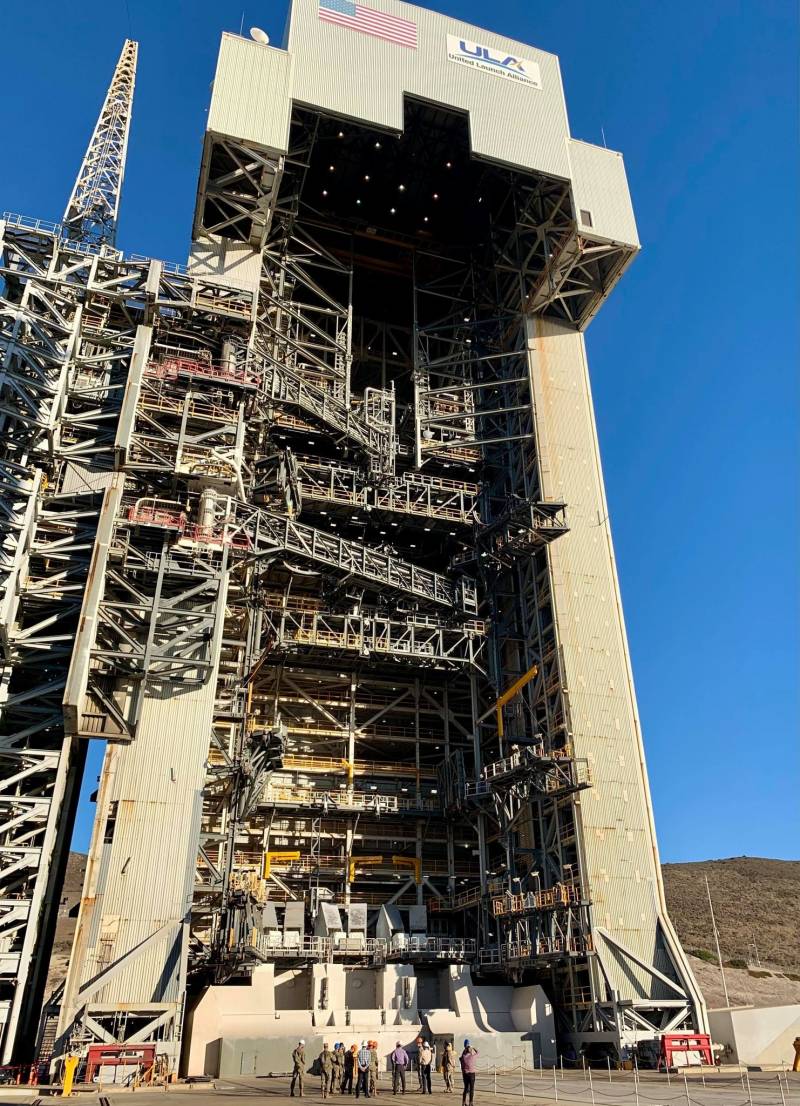 The American military command continues to work on the implementation of new communications and communications options at US military bases. First of all, we are talking about the implementation of the 5G format and communication networks. The US Air Force reported that such a communication format was implemented at three large United States airbases - Elmendorf-Richardson (Alaska), Offutt (Nebraska) and Buckley (Colorado).
As reported by the US Air Force command, a program is now being implemented to interact with the Space Command to use the 5G communication format and in military interests in outer space. In statements by the US Air Force General Staff, it is said that this communication format will reduce the "response time" when transferring data between objects of the near-earth satellite constellation and command posts, which will improve the efficiency of missions.
From the report:
We need to adapt the 5G network to the needs of space systems operated for a variety of purposes, including the military.
It was noted that this is one of the aspects of a more ambitious program, which is associated with the introduction of artificial intelligence in space systems "with the possibility of self-learning" and increasing cyber security. For what purposes in the constellation of US military satellites "self-learning" artificial intelligence will be used, and to what extent we control this process from the Earth - the question remains unanswered so far.
The document, which is being discussed by American military experts, also presents a range of technical issues. Among them is the following: "Is it possible to deploy compact, low-cost antenna arrays with high gain and data transmission channels in the 5G millimeter-wave band from 24 to 71 GHz to create secure data transmission networks in space?"
This and other issues in the United States are discussed at a special conference held by the Air Force command.