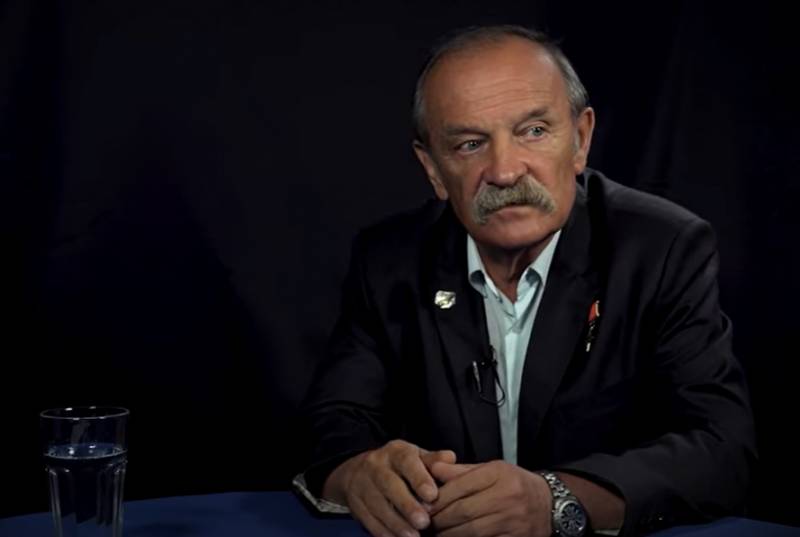 Land operations in Afghanistan often required air support. Be it a direct fire effect on dushmans or the transfer of additional forces in the form of a landing.
Often such support was provided by the army
aviation
- helicopters were used in difficult conditions, when it was necessary to drive a car over mountains, the height of which itself exceeded 4 thousand meters, in addition, the helicopter had to rise higher so as not to become an easy prey for the enemy. From the slope they could "get" not only with the use of MANPADS, which, by the way, initially the dushmans did not have, but with the help of the DShK.
The service of helicopter pilots in Afghanistan is worthy of preparing a separate series of films about it. At the same time, the feat of Soviet pilots of helicopter crews is still not really appreciated. But almost any flight was associated with an immediate risk to life.
Among the real heroes of the Afghan war is Colonel Alexander Railean. He first appeared in Afghanistan in 1983 as the commander of a detachment of Mi-8 helicopters - real workers (air) "horses" of that armed conflict.
In the plot of the TacticMedia channel, Hero of the Soviet Union Alexander Railean talks about the most difficult flights during his military service in Afghanistan.
Alexander Railean:
I took on many tasks. Simply because it was easier to do it yourself.