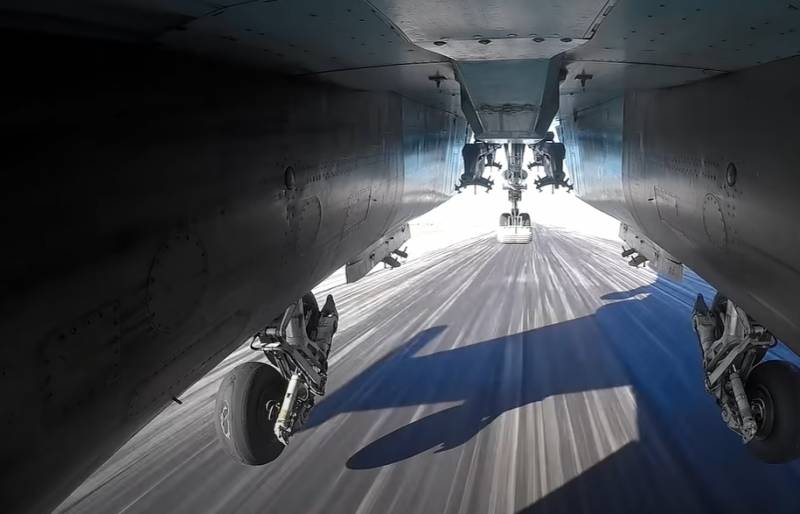 From Syria, there are reports that
aviation
strikes at the positions of pro-Turkish militants in the province of Idlib. At the same time, it is reported that the aviation of the Russian Aerospace Forces is also taking part in the strikes. According to some reports, shock drones are involved.
If you believe the incoming reports, then objects to the north of the administrative center of the province of Idlib, the city of the same name, were subjected to a missile and bomb attack from the air.
Thus, strikes were made on the infrastructure facilities of the militants in the area of ​​the city of Maarat-Misrin. Attention is drawn to the fact that it is through this settlement that the militants are usually supplied with weapons, ammunition, fuel and lubricants from Turkey along the road No. 420.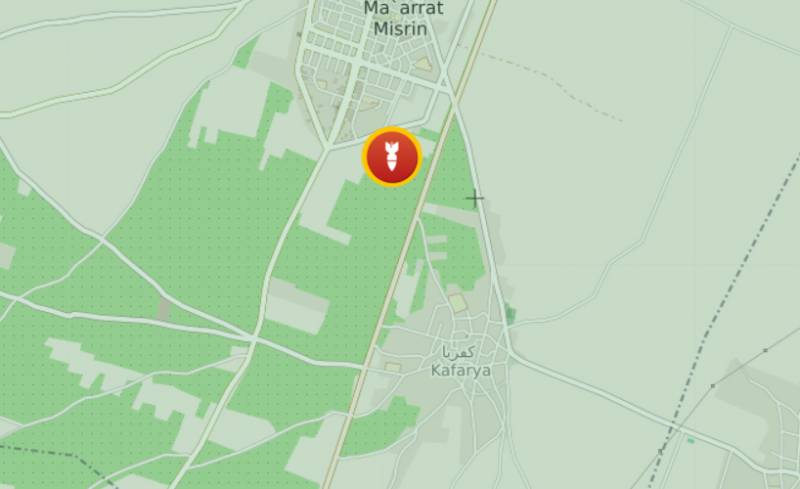 According to unconfirmed reports, it is precisely at the militants' warehouses located near this road that the strikes are being delivered.
According to some reports, the attack on the infrastructure of the militants in the Maarat-Misrin area was inflicted after the terrorists used heavy weapons to shell the positions of the Syrian government army southeast of Seraqib.
In addition, it was reported that on the eve of "either Turkish troops or armed opposition units controlled by them" used at least three surface-to-surface missiles on the infrastructure and positions of the SAA in Serakib itself. Losses were reported, the number of which has not yet been announced.
In this case, an air strike on militants in the Maarat-Misrin area is a response to actions against the SAA.
In the case of attacks on illegal armed groups, propaganda can traditionally declare that they allegedly bombed "exclusively hospitals and other civilian objects." What, in this case, people with a missile arsenal are doing at such facilities, the propagandists, of course, do not specify.