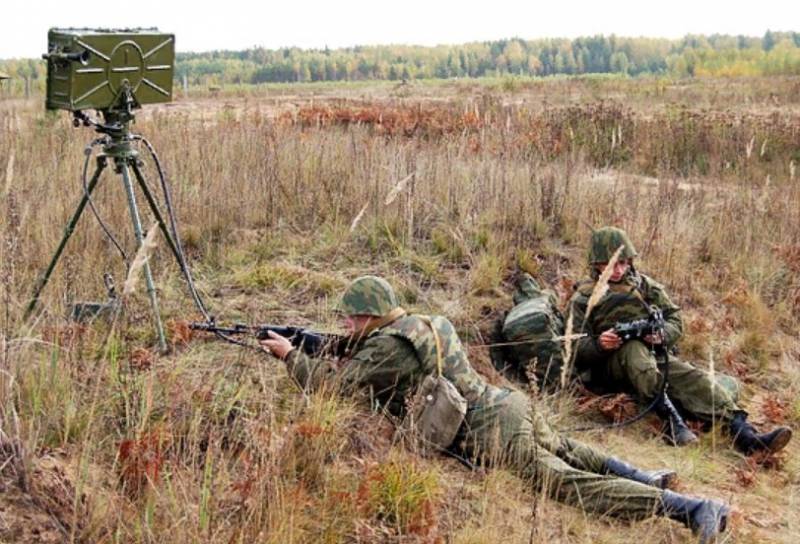 In the Krasnodar Territory, the Sobolyatnik radar and the Farah short-range reconnaissance station (SBR) were supplied to the special forces of the Southern Military District (YuVO). In total, the commandos will receive 20 sets of new equipment.
This was reported by the press service of the Southern Military District.
The press service notes that the received equipment will allow scouts to track moving and stationary objects, determine their data, detect and track targets against the background of land and water surface.
The Sobolyatnik system is a set of tools that several fighters are able to carry on their own. If necessary, the complex can be quickly assembled and brought into working condition. The radar is capable of detecting moving and stationary targets at a distance of up to 30 kilometers, while determining their characteristics, distinguishing between personnel and equipment. Sobolyatnik is capable of simultaneously tracking up to 20 different objects.
Reconnaissance system "Fara" is designed to guide the easel rifle
weapons
... She is able to work both in the daytime and in the dark. At the same time, the lack of optical visibility of objects is not an obstacle for it.