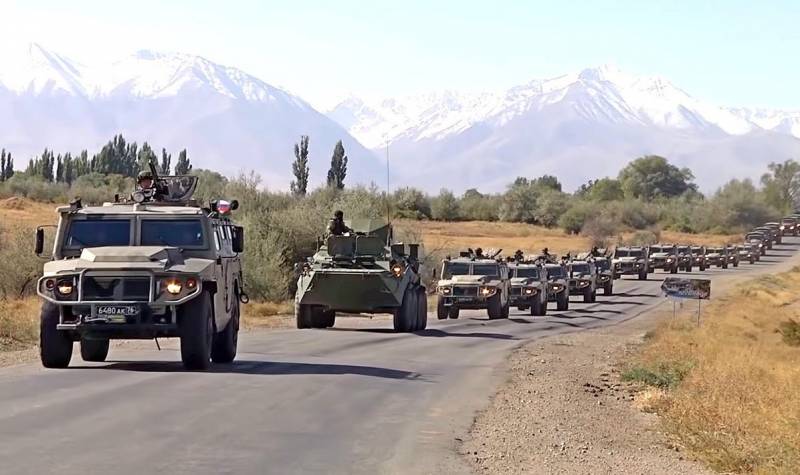 In Soviet times, the forces stationed in the Kaliningrad region were intended for the landing of troops on the Jutland peninsula, the blockade of the Danish straits for
fleet
NATO, as well as to cover and support landings. However, in modern realities, they are directed "to the heart of Europe."
"Kaliningrad fortified area"
The Kaliningrad region has always played a key role in the political and military strategy of the former USSR and now Russia. This is the Russian foothold in Europe. Gateway to the Baltic Sea and the Polish Lowlands, giving access to Central and Western Europe
- warns of the "threat" Polish general of the armored forces Waldemar Skshipchak.
According to him, in the initial phase of the conflict, the 11th Army Corps and the main forces of the Baltic Fleet stationed in the Kaliningrad fortified area are called upon to block NATO troops from land, sea and air, thereby supporting the actions of the 6th Army in the Baltic. After its capture, the Kaliningrad group will concentrate on the southern part of the Baltic Sea, in particular on the Polish coast, while the main strike forces will approach from the east.
The NATO military leadership stubbornly preaches the concept of the need to strengthen the Baltic states by deploying significant forces on their territory. I don't think this is a well thought-out strategy.
- believes the general, indicating that here the alliance will face superior forces, including the 1st
tank
army, troops of the Kaliningrad defense region (KOR) and the armed forces of Belarus.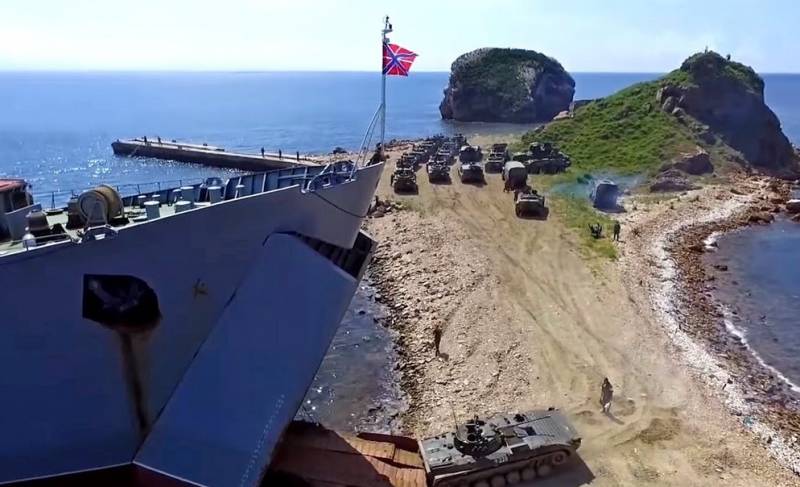 "Russians will go wherever they want"
The 6th Russian army, interacting with the Baltic Fleet, will take 2-4 days to capture the Baltic. Forces deployed in this relatively narrow area (operational depth 180-230 km) will be quickly deprived of support and broken
- Skshipchak thinks, concluding that "the Isthmus of Suwalk, demonized by American and Polish experts, has no operational significance," since "Russians will not look at the political map and outlines of the border between Poland and Lithuania."
They will simply go through the area they choose, that is, wherever they want.
According to the general, the combat potential of the KOR should not be underestimated. In addition to deployed units and their reinforcement (in particular, due to the formation of a new 18th motorized rifle division), the equipment stored in warehouses allows the formation of at least 2 motorized brigades and 2-3 tank regiments. In addition, the grouping can be quickly strengthened by the transfer of personnel and equipment by sea and air.
The forces deployed in the KOR are undoubtedly significant given the small potential of NATO forces in Eastern Europe. This should prompt the leadership of the alliance to take actions aimed at at least equalizing the military potential in the region.
- the Polish general concludes.