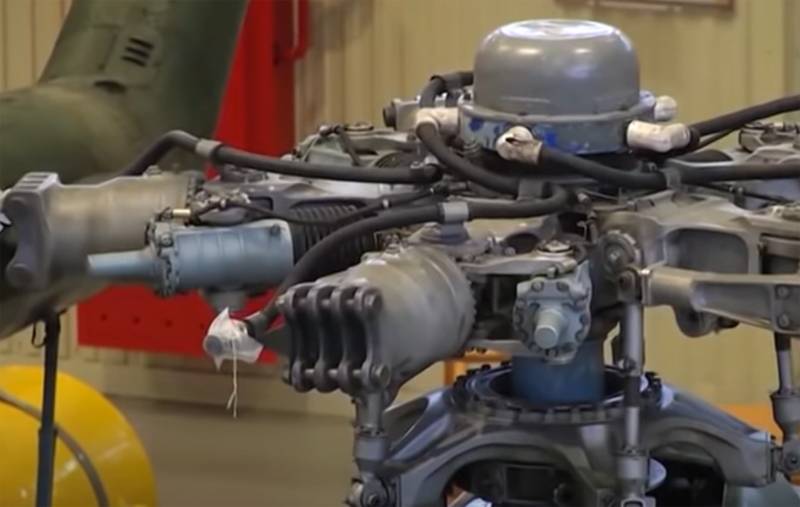 Products of the enterprise
The Ukrainian press publishes materials that speak of the decision being prepared by the country's authorities in relation to the Motor Sich enterprise. Recall that this plant was at the center of a scandal after the official Kiev imposed sanctions against Chinese investors - companies that were going to become the owners of an engine building enterprise. Experts believe that the decision was not made in Kiev at all, but in Washington, and the Ukrainian authorities only voiced it. But new news may shed light on "what it actually was."
So, a new round in this
stories
... It is stated that Ukrainian parliamentarians are preparing a bill on the nationalization of the Motor Sich plant. It is reported that this bill should be registered in the Verkhovna Rada in the near future.
The corresponding statement was made by the chairman of the parliamentary faction "Servant of the People" David Arakhamia.
According to him, sanctions against Chinese companies were imposed, since "this is a question of Ukrainian defense capability." Now, as the Verkhovna Rada people's deputy declares, "it is necessary to regulate the status of the enterprise." At the same time, Arahamia said that "the new status of the company will become an argument in negotiations with China." Apparently, the "new status" will somehow remove the issue of defense capability ...
The statement is more than strange. After all, if Kiev is going to nationalize the enterprise, then what to negotiate with the PRC about?
It can be assumed that in this way the Ukrainian authorities are trying to take all the private assets of the Motor Sich enterprise into their own hands, and after the nationalization of the enterprise, sell it to the same Chinese companies. In other words, Ukrainian officials simply want to earn more - for themselves, hence these strange perturbations with nationalization and statements about their readiness to discuss the issue with China.