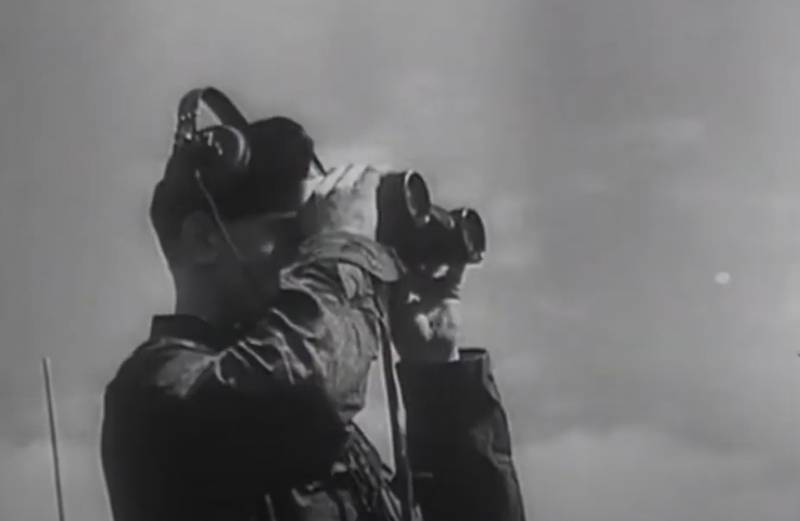 "Wherever we were sent, we succeeded, and it is not so important to which place on the Eastern Front we were assigned" - with such frank narcissism a German soldier who got into the Großdeutschland division ("Great Germany") describes his service. Recall that on this very Eastern Front, units of this division took part in the battles near Tula, Kharkov, the battles for Voronezh and Voroshilovgrad, the battles on the Kursk Bulge.
From the narration of a Nazi soldier:
But we have always faced the elite units of the Red Army, and not with any other units. Where Hitler sent his battalion, Stalin sent his. As if they were playing soldiers.
In general, practically all the memoirs of a Hitlerite soldier named Rudolf Salvermoser are based on the notorious "superiority of the German army."
From the memories:
The only way to live was to fight for the homeland.
More than twisted logic. According to it, it turns out that the German division ended up near Voronezh and Tula, so that "the Germans could live" ... For some reason they did not live in their own homeland, and for some reason the Nazi veteran decided not to mention this. But he said the following:
We were educated and well trained. We were professionals. Our capabilities far exceeded those of the Russians.
Only in the end these "professionals" with "incredible capabilities" were crushed to smithereens by the Soviet soldiers, who hoisted the banner of Victory over the enemy's lair.
Pathetic memories of a German soldier: