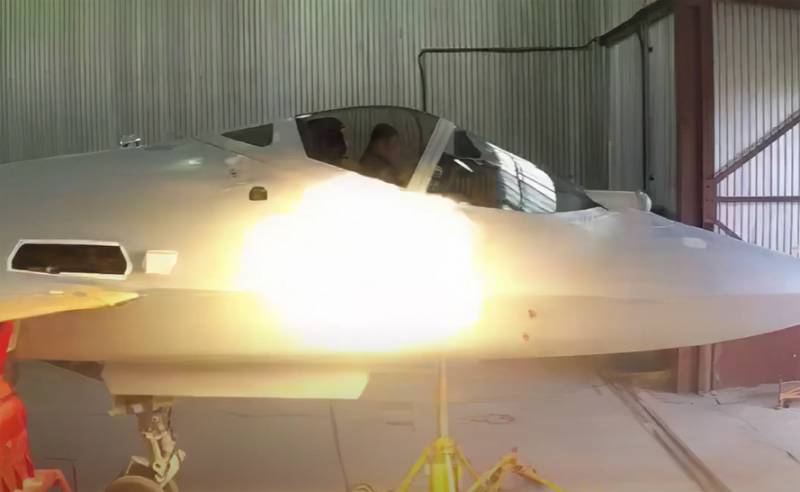 A footage of a Russian 5th generation Su-57 fighter is testing an airborne
aviation
guns. The tests are carried out in a special hangar, where a target is installed at a certain distance from the combat aircraft.
The footage shows how the onboard
weapon
appears from the fuselage compartment - special flaps open. After that, fire is fired at the target.
We are talking about the GSh-30 30-mm aircraft cannon (Gryazev-Shipunov cannon). Earlier it was reported that the Su-57 will be equipped with a modification of the GSh-30-1, which is also equipped with the previous generation fighters of the Russian Aerospace Forces, including the Su-30 and Su-35. The GSh-30 cannon is one of the lightest and fastest-firing air cannons in the world.
The cannon, as can be seen from the frames, is located on the right side of the fuselage - almost above the edge of the right wing.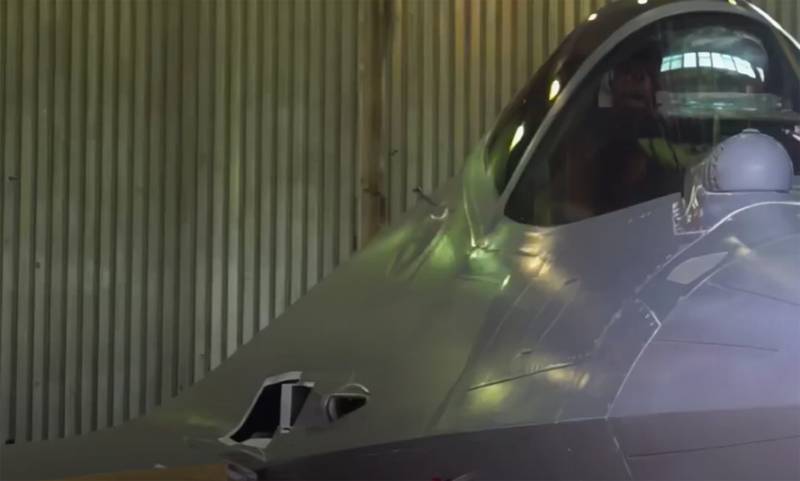 Western experts and observers drew attention to the ground tests of the GSh-30 aircraft gun on the Su-57.
So, in the American edition of The Drive, the following is discussed:
Despite the tests of the Russian fighter with more exotic weapons (probably referring to intra-fuselage hypersonic weapons - approx. "VO"), traditional weapons remain an important part of the Su-57 arsenal. Also earlier, the aircraft was tested with various kinds of air-to-air missiles.
A video with tests of an aircraft cannon is posted on the user channel Nail Chapaev:
Columnist Thomas Newdick in the US press:
When not in use, the muzzle of the Su-57 cannon is hidden by an aerodynamic fairing, which will also help reduce the critical radar signature of the aircraft's front hemisphere.
In this case, the author draws attention to the target:
Apparently they were testing the GSh-30 and measuring the accuracy of the cannon with a simple cardboard target glued to the wall.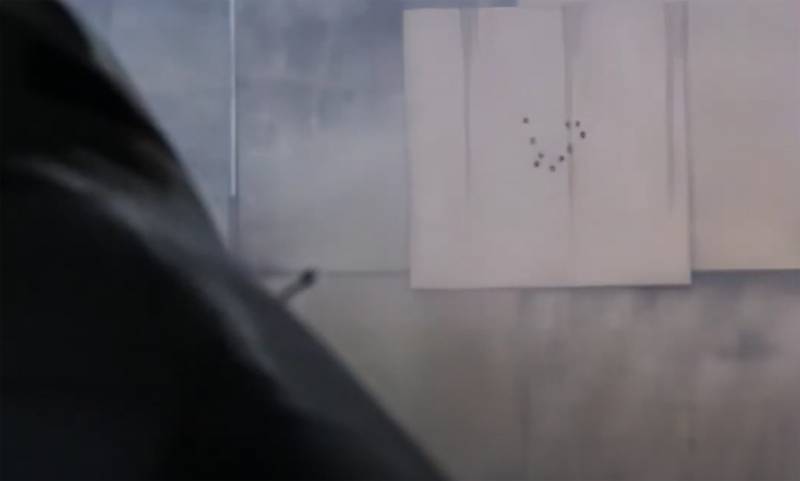 Apparently, the American author is used to the fact that in the United States, even for ordinary training targets, incredible amounts are allocated due to the presence of an 800 billion military budget ...
It should be recalled that aircraft cannons are also installed on American F-35 fighters. At the same time, the pilots of the US Air Force and Navy often complained that when using an aircraft gun, strong vibration occurs, which is transmitted to the cockpit and causes malfunctions when displaying information on monitors. It was not reported that this problem had been resolved in the United States.