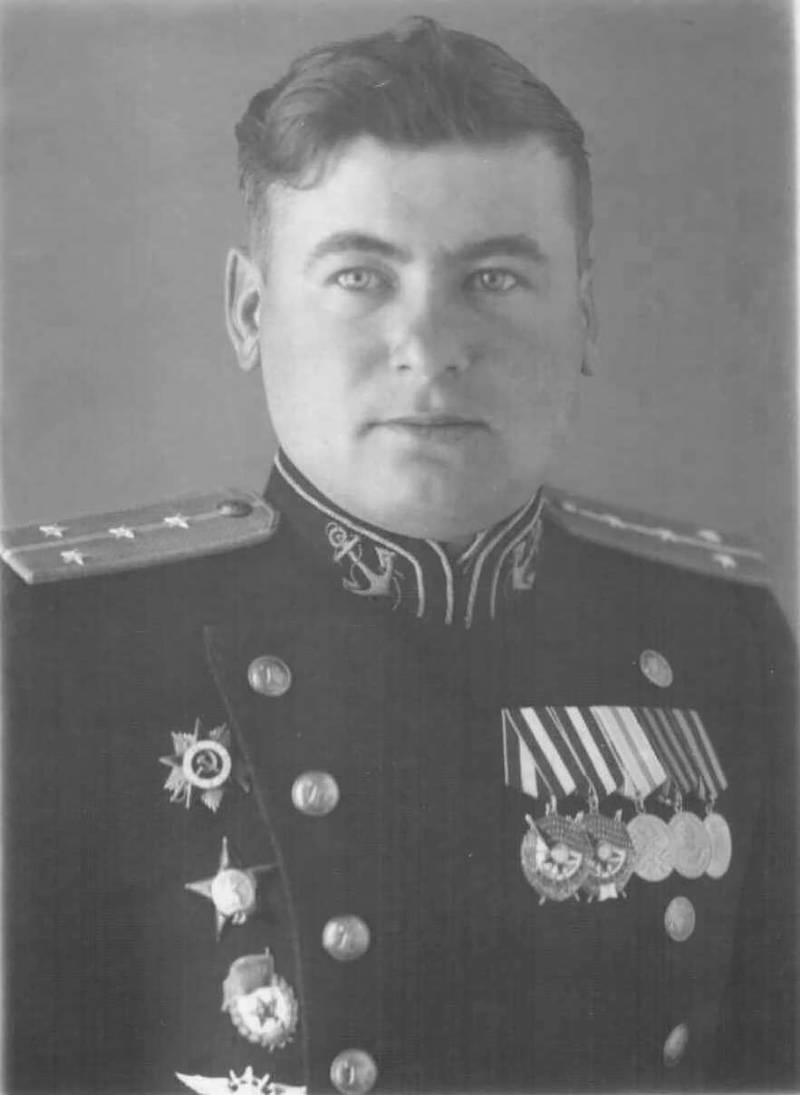 This year marks the 100th anniversary of the birth of Nikolai Gerasimovich Golodnikov. A native of the resort Yeisk on the Azov coast. And a graduate of the Yeisk Naval Aviation School named after I.V. Stalin. During the war, he served in the Arctic in the 2nd GvIAP of the Air Force of the Navy named after B.F. Safonov.
Fate decreed that for about forty years of his life he lived in Stavropol, becoming one of the organizers and the first head of the Stavropol Higher Military Aviation School of Pilots and Navigators of Air Defense named after Marshal
aviation
V.A. Sudtsa.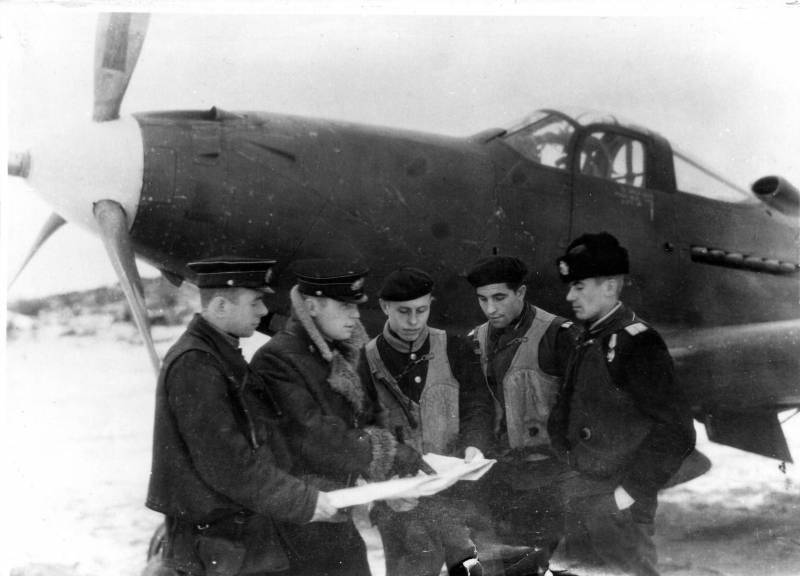 "General from the legend",
"Glorified ace of the Arctic"
- Yes, it's about Golodnikov.
A modest, hardworking, purposeful, selflessly dedicated person - and this is also about him.
The round table organized at the end of February in Stavropol is the first of the events dedicated to this wonderful person that we have planned to be held in 2021.
We touched upon a variety of issues related to the personality of Nikolai Gerasimovich, his life, service in the Armed Forces, active social activities, and his legacy.
"Those years are gone ..."
- sounded during the controversy.
It's hard to argue with that. But how the country lacks such people who are ready to be its support, here and now, in their place!
During the event, fragments of the documentary "Nikolai Golodnikov. In its place. "
Photo from the archive of Yu.N. Golodnikov - the son of General N.G. Golodnikov.