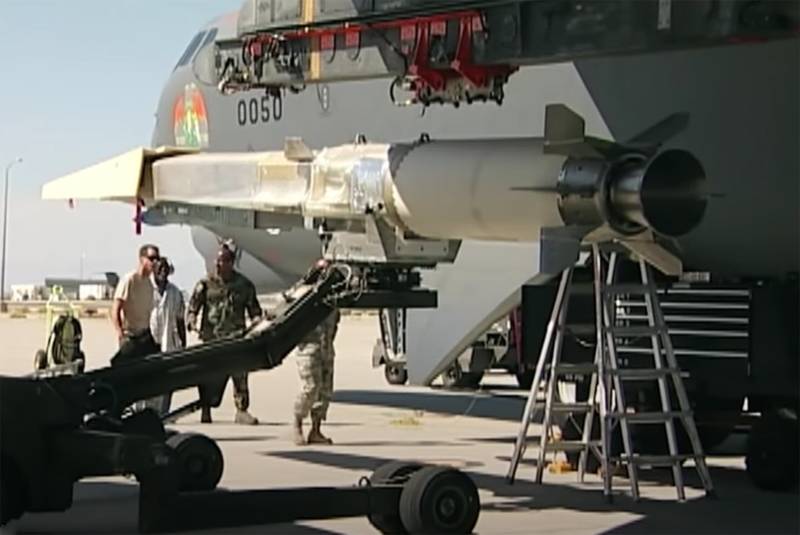 The United States continues to make attempts to keep up with Russia in terms of creating a hypersonic
weapons
... Various options are being developed, including aircraft-based versions. These include the X-51A Waverider, which is being developed by the Boeing Corporation.
This missile, as evidenced by the data on the plans of the American military department, should in the future develop a speed of about Mach 7. At the same time, the Americans still have obvious problems in this regard, which the manufacturer cannot fix in any way. During the tests, the rocket somehow managed to "accelerate" to 5 with a low speed of sound, but new problems arose with flight stability. Bringing the aircraft-based missile to the target characteristics continues.
At the same time, the United States is already planning to supply prototypes of its hypersonic weapons (and not only hypersonic ones) with nuclear warheads. This is a clear increase in the number of tactical nuclear weapons. It is important to recall that the US Air Force also stores its tactical nuclear bombs in NATO countries. First of all, these are the Ramstein bases in Germany and Incirlik in Turkey.
How the United States is developing its nuclear-missile (tactical) arsenal is described in the first part of the Hidden Threats plot with N. Chindyaykin (TK Zvezda):