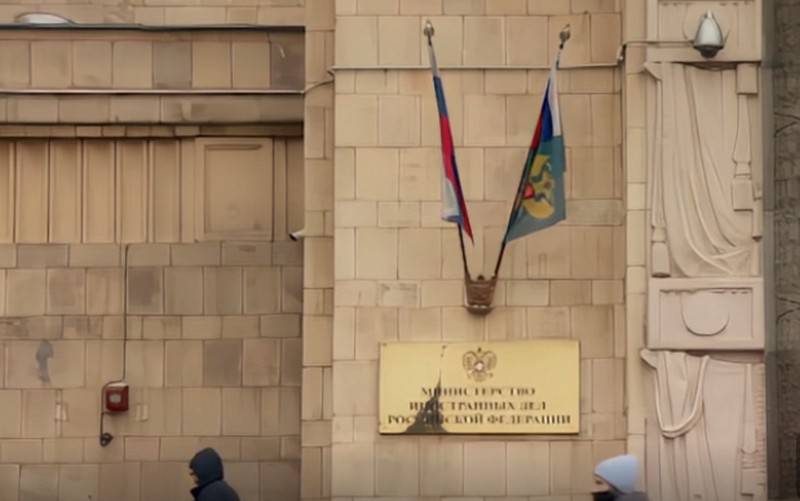 The United States, along with the EU, imposed sanctions against Russia in the Navalny case. Officials allegedly involved "in the persecution" of the Russian oppositionist, as well as 14 organizations that allegedly produce "chemical and biological
weapon
".
Four Russian officials were included in the EU sanctions list. They are banned from entering the European Union and their bank accounts (if any) are frozen. The United States imposed sanctions against seven officials.
Both lists included Prosecutor General Igor Krasnov and Director of the Federal Penitentiary Service Alexander Kalashnikov. In addition to them, sanctions were imposed against the head of the TFR Alexander Bastrykin and the director of the Russian Guard Viktor Zolotov (European Union), the first deputy head of the presidential administration Sergei Kiriyenko, the director of the FSB Alexander Bortnikov, deputy defense ministers Alexei Krivoruchko and Pavel Popov and the head of the Russian president's internal policy department Andrei Yarin (USA ).
The set of punishments is standard - a ban on entry, freezing of accounts (if any), a ban on US citizens from doing business with them.
As part of a strong response to the poisoning and imprisonment of opposition leader Alexei Navalny, the Finance Ministry is imposing sanctions on seven high-ranking Russian government officials
- said the US administration, adding that this is "just the beginning."
Washington demanded an "urgent" release of Navalny.
The United States also imposed sanctions on three Russian research institutes, accusing them of "facilitating the proliferation of weapons of mass destruction or their delivery method, or creating the risk of such assistance."
The package of sanctions imposed by the United States also includes a ban on US financial institutions from providing Russia with loans and any other financial assistance except urgent humanitarian aid. A ban is introduced on the supply of weapons to Russia and the financing of Russian military programs.
The Russian Foreign Ministry has already reacted to the imposed sanctions, saying that a response will follow shortly. According to the Russian Foreign Ministry spokeswoman Maria Zakharova, the answer will not necessarily be symmetrical.
We will react on the basis of the principle of reciprocity, not necessarily symmetrically
- she said.