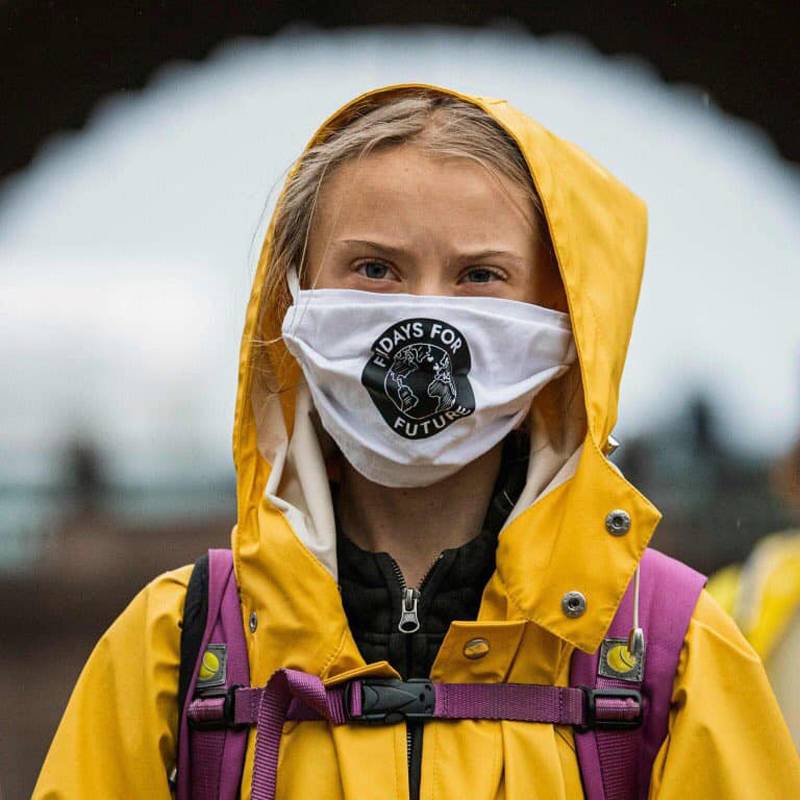 The Nobel Committee has provided information on the approved nominees for the 2021 Peace Prize. According to the committee, "it is necessary to note the clearly increased activity of initiative groups nominating applicants for the prize." The Secretary of the Nobel Committee Olav Njelstad pointed out that the number of applications filed in terms of their number is among the top three for the entire
history
award ceremony.
Olav Njelstad:
We have 329 nominees. We'll have to work hard to determine the most worthy among them. The maximum number was in 2016 - 376 nominees.
It is indicated that among the indicated number of nominees 234 are people, the rest are various kinds of associations and organizations.
Attention is drawn to those who were included in the list of candidates for the Nobel Peace Prize. So, among others, these are such nominees as eco-activist Greta Thunberg, Russian blogger Alexei Navalny, ex-presidential candidate Svetlana Tikhanovskaya, ex-journalist of the French magazine "Charlie Hebdo" Zeineb el Razui.
The job seekers seem to be interesting. The first declined to comment on the complete collapse of "green energy" in the US state of Texas, which manifested itself a couple of weeks ago. The second was convicted of supporting extremism and xenophobia. The third calls for the imposition of sanctions against their own country. The fourth criticized the editorial office of the publication after it nevertheless decided to refuse to publish cartoons of the Prophet Mohammed.
The list includes defenders of "gender equality" and "fighters against the regimes", and many others.
It is worth noting that the list of applicants includes the oppositional Hong Kong Internet site "Free Press". The direction of these nominees is clearly visible.
The list of nominees nevertheless turned out to be Donald Trump, although it was for this nominee in the Nobel Committee, according to some sources, there was the greatest controversy - on the issue of his inclusion in the final list.
Recall that at one time Mikhail Gorbachev received the Nobel Peace Prize. This money is often called "30 pieces of silver" in Russia.