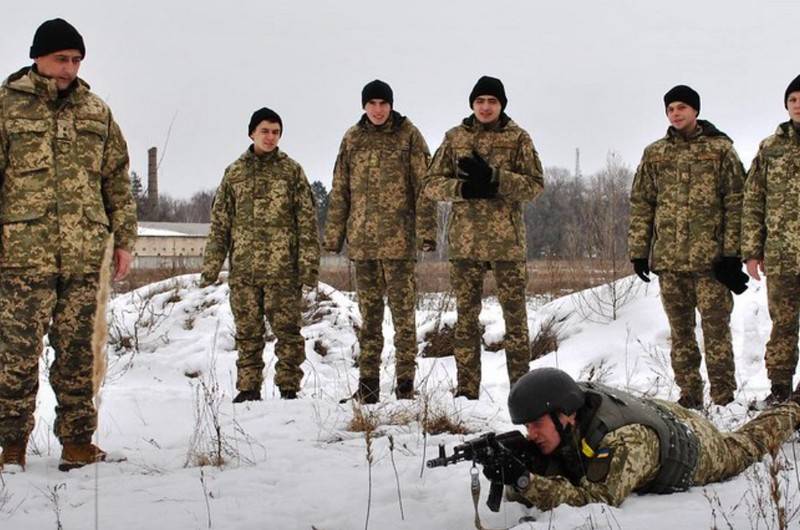 Kiev intends to pass a new bill in the near future, allowing reservists to be called up for military service within XNUMX hours. This was stated by the head of the parliamentary committee of the Verkhovna Rada on national security Alexander Zavitnevich.
The bill in the second reading will be considered by the Verkhovna Rada, in the first reading it was adopted in September last year. According to this bill, an "operational reserve" will be created in Ukraine in case of an escalation of a military conflict in Donbass, which can be called up within XNUMX hours.
The bill concerns the introduction of a new type of service, providing for contracts with operational reserve reservists. This tool will allow very quickly, within a day, in the event of an aggravation of the situation at the front or violation of the state borders, to attract the already existing reserve
- Zavitnevich explained.
According to him, the "operational reserve" will include a certain category of Ukrainian citizens who have already served in the Armed Forces of Ukraine and have combat experience. who fought in the Donbass, since there are no other places where you can get combat experience in Ukraine.
According to the new bill, the formation of an operational reserve and mobilization in the event of an escalation of hostilities will be significantly different from the call of ordinary reservists. Zavitnevich did not give details, adding that within the framework of the bill, territorial recruitment and social support centers would be created on the basis of military commissariats.