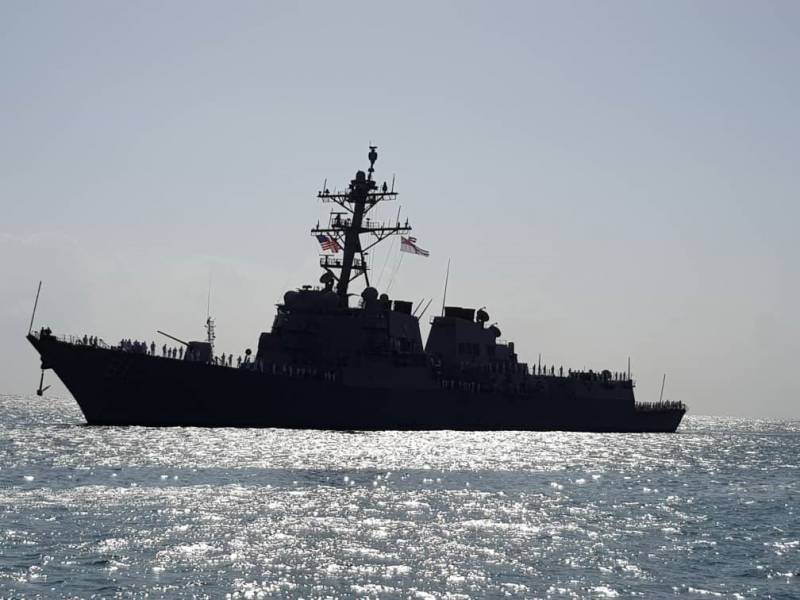 The US Navy command could not remain indifferent to the fact that the other day in Port Sudan for the first time in the newest
stories
A Russian Navy warship entered Russia. This is the newest Russian frigate "Admiral Grigorovich". It should be recalled that earlier the results of the agreements between Russia and Sudan and the creation of a Russian base in this African country, or rather a point of material equipment for the Naval
fleet
RF. According to information from open sources, the MTO point should appear in the city of Port Sudan, located on the shores of the Red Sea.
The Pentagon's "indifference" to these processes resulted in the fact that a few days after the Russian frigate entered Port Sudan, it was immediately decided to send a US Navy destroyer named "Winston Churchill". The information about the arrival of the American destroyer in Sudan was announced by Charge d'Affaires of the SGA in Sudan Brian Shukan.
A few hours ago, Shukan posted a tweet in Arabic stating that he was "honored to host a US warship in Port Sudan.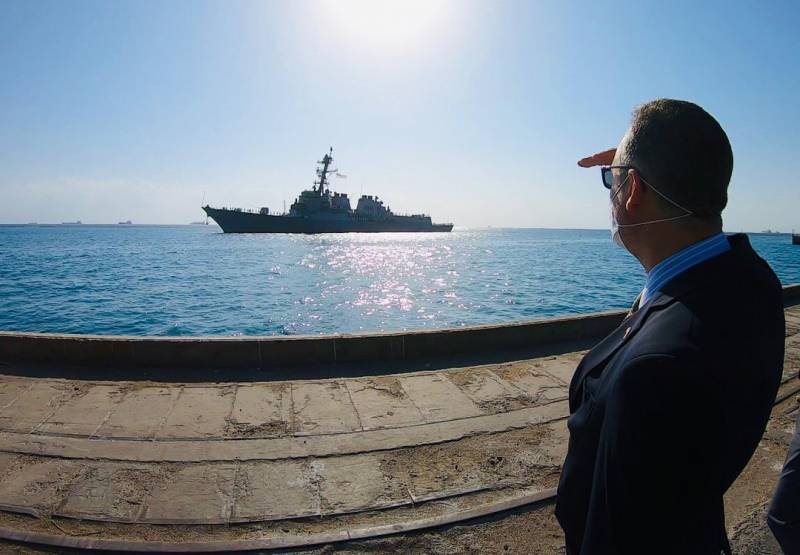 From a tweet:
This historic visit bears witness to the United States' support for democratic transition in Sudan and our commitment to a new era of cooperation and partnership with Sudan.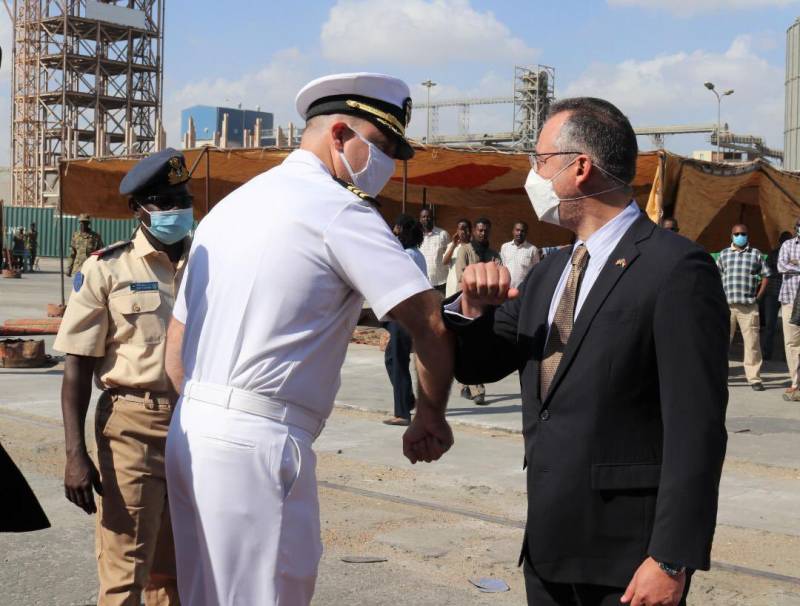 Recall that for a long time the United States did not carry out diplomatic contacts with Sudan, supported sanctions against this country, ranking it among the "countries sponsoring terrorism." Now there is a temporary attorney, "delighted with the historic visit" of the destroyer.
American Rear Admiral Michael Base:
Together with the civilian-led Transitional Government of the Sudan, we strive to forge a partnership between our armed forces. In just the past few months, we have already seen an increase in military-to-military contacts.
We will remind that earlier information appeared on the network that the United States was trying to put pressure on Sudan in order for the authorities of this country to refuse to place the Russian MTO point for the Navy.