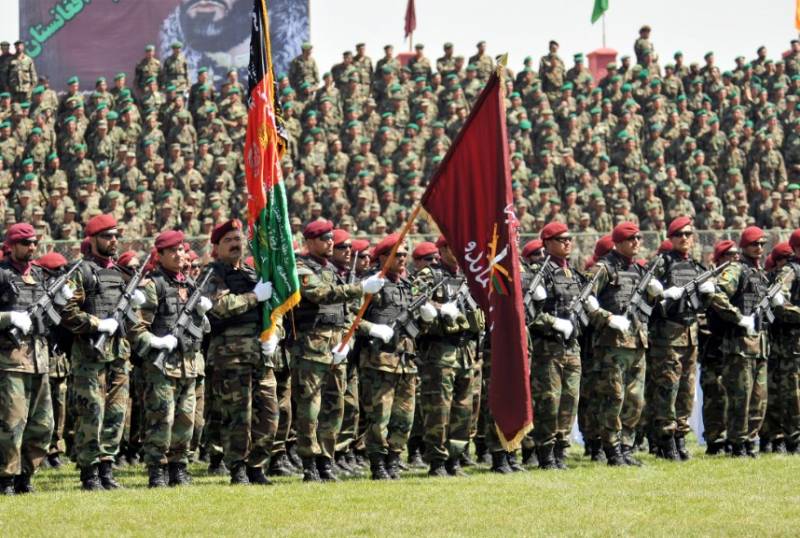 The other day between the Taliban and the garrison of the Balamurghab base in northern Afghanistan in the Badghis province, there were fierce battles, during which the positions of the regular troops were constantly fired upon from mortars. During the shelling at the base, large-scale fires began, which made it impossible for its defenders to stay there, so they had to urgently evacuate.
Thus, the Afghan army lost its last outpost in the north of the country. Balamurghab itself was captured by the Taliban (the Taliban is a terrorist group banned in the Russian Federation) almost two years ago, and the military base was actually under siege all this time. The seizure of the city by Islamists and constant hostilities have led this settlement into complete decline. Now Balamurghab is almost depopulated.
Fighting for the Afghan military base coincided with the anniversary of the signing of an agreement in Doha between the Taliban and the United States, which discussed the withdrawal of the US military by May 1 in exchange for a political settlement between rival groups in Afghanistan. Apparently, the parties to the conflict are not yet ready for a peaceful dialogue.
The Taliban Islamist movement began among the Afghan Pashtuns in 1994. It seized power in the country and held it from 1996 to 2001.