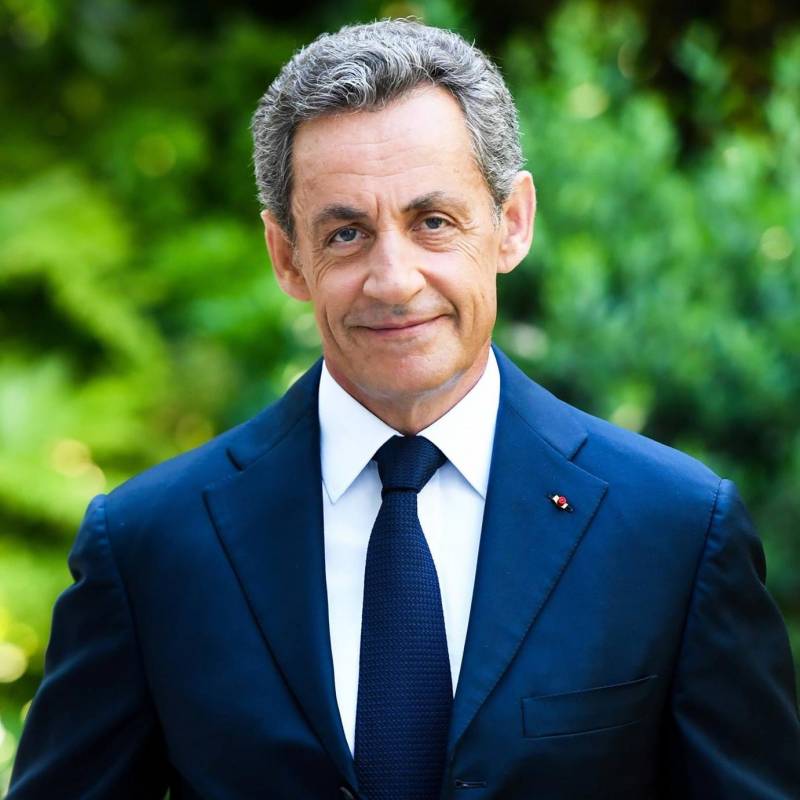 Information comes from France that the former president of the country, Nicolas Sarkozy, was sentenced to prison. The Paris court passed a sentence against the former head of state, sentencing him to a year of real imprisonment and two years of probation. Sarkozy, the prosecution charged with articles on corruption, as well as on "abuse of the influence of the president of the country."
Together with Sarkozy, criminal punishment even touched a lawyer and a judge. True, at this moment already the former. We are talking about Thierry Erzog and Gilbert Azibert, who were found guilty of disclosing professional secrets while participating in the trial of the ex-head of state. Both of these defendants received three years, one of which they will spend behind bars.
One of the points of accusation against Nicolas Sarkozy looked like this: he received a bribe in the form of 150 thousand euros from the co-owner of one of the large French companies. And he used these funds for his election campaign.
In this regard, in Russia they have already joked on social networks:
Weak ... We have an ordinary colonel in the closet a thousand times more.
Sarkozy was also accused of "illegally promoting the interests of an insurance company from Russia." Where without Russia in modern Europe ...
It turned out to be enough for the accusations that a French company, which at that time used the services of a law firm founded by Nicolas Sarkozy, became a shareholder of the Russian company. The amount of the contract with Russian insurers amounted to 3 million euros, and the court considered such a contract to be an "abuse of the president's influence", which Sarkozy himself denied.
For reference: Nicolas Sarkozy served as President of France for 5 years - from 2007 to 2012. During his presidency, he took an active part in ensuring that Russia stopped its advance through the territory of Georgia after the Georgian troops attacked South Ossetia and struck at the Russian peacekeepers. Then it was called "Sarkozy's plan to resolve the conflict."