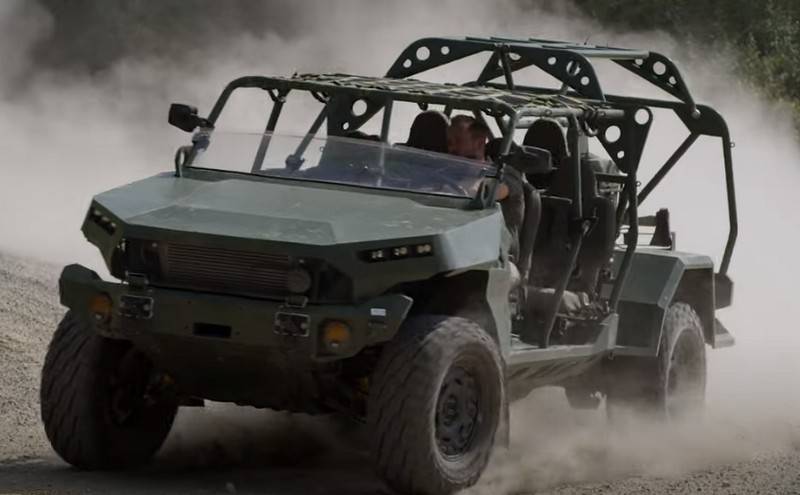 Infantry Squad Vehicles are gearing up for new Infantry Squad Vehicles offered by GM Defense LLC as part of a tender for a new light infantry SUV.
The company has begun extensive testing of Infantry Squad Vehicles, in which nine prototypes of the SUV will be subjected to various tests. The tests will take place at the Yuma Proving Ground in Arizona and will last until the end of April this year.
GM Defense, a subsidiary of General Motors Co. won the tender for the supply of light SUVs in March 2020. The US Army has signed a contract for the supply of vehicles worth US $ 214,3 million. GM Defense is to produce 649 infantry vehicles based on the Chevrolet Colorado. During the eight-year period, the production of cars can be increased to 2065 units.
According to public information, the car is powered by an economical 2,8-liter 4-cylinder Duramax turbo diesel engine with over 186 hp. and 500 Nm. The SUV has a 6-speed automatic transmission and a 2-speed transfer case. The all-wheel drive system has electronic differential locks on the front and rear axles. Installed a long-travel Chevy Performance suspension. All important components and assemblies are protected by additional protection.
The SUV can seat 9 people and can be transported inside the CH-47 Chinook helicopter.