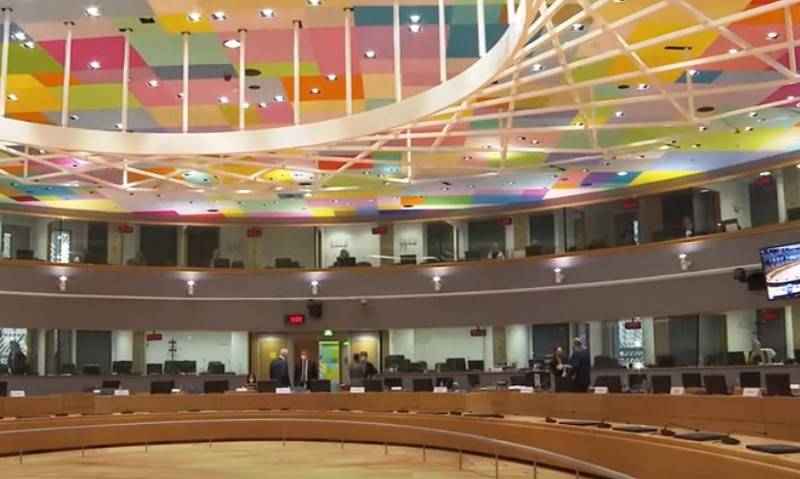 The Committee of Permanent Representatives of the EU countries has agreed on sanctions against Russia in the "Navalny case." According to a number of Russian media outlets, citing their sources, a written procedure has been launched for the adoption of a resolution by the EU Council on the introduction of restrictive measures.
The committee made its decision. As for the timing of the further written procedure, the issue is being clarified
- quotes "Interfax" the words of its source.
According to the procedure for imposing sanctions, the Council of the EU must first approve a regulation by written procedure, and then publish the decision in the "Official Journal" of the EU. Only after publication will the sanctions take effect.
At the moment, the EU does not provide data on Russians who will be subject to sanctions. However, it became known earlier that those involved in the arrest of Navalny would be included in the list.
According to Reuters, the head of the Investigative Committee (IC) of Russia, the head of the Federal Penitentiary Service (FSIN), the prosecutor general and the commander of the Russian Guard will fall under European sanctions. All of them will be banned from entering the European Union for a year, as well as the ability to keep money in European banks. If they have deposits in the EU, they will be frozen.
In early February this year, the United States threatened Russia with imposing sanctions in the framework of the Navalny case.