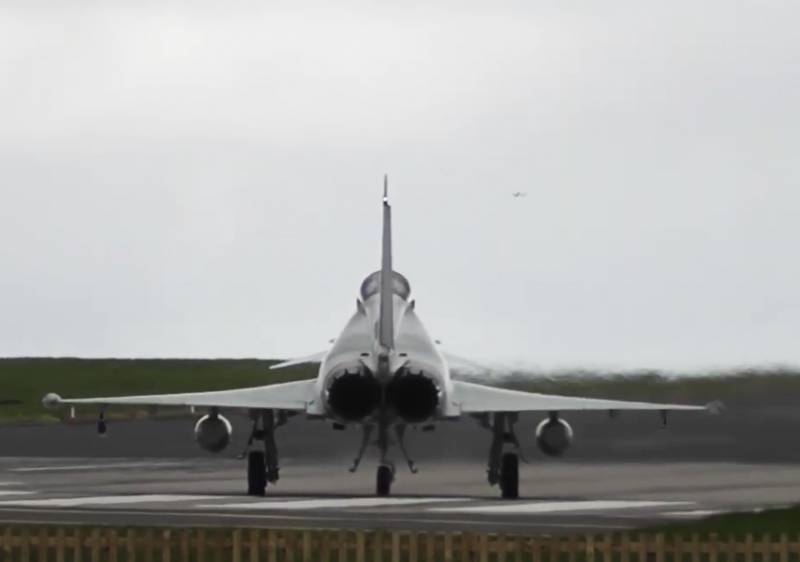 The Sohu News Service publishes material that addresses the issue of the dangers of deploying weapons in space and the implementation of anti-satellite projects.
weapons
... At the same time, the main attention of readers is focused on the next American claims against China and Russia. These claims were recently expressed by US Secretary of State Anthony Blinken.
According to Blinken, Russia and China "must immediately stop experiments related to anti-satellite weapons." The head of the US foreign policy department said that such experiments contradict the understanding of the peaceful use of outer space.
Blinken also called on China "to reduce the threat posed by its nuclear arsenal, to increase the transparency of accounting for the development of weapons of this type."
An author in a Chinese edition called Blinken's claims against Beijing and Moscow as sheer hypocrisy. According to him, Washington needs to first pay attention to itself and its allies.
From the publication:
The British Air Force is ready to use Typhoon fighters to practice anti-satellite operations. And the United States accuses China and Russia of "anti-satellite experiments", not paying attention to the British exercises and making claims to Beijing and Moscow. So why should Blinken not turn to the Foreign Office and the British Ministry of Defense with claims of this kind?
The author recalls that similar exercises were conducted by the US Air Force themselves, using F-15 fighters with ASM-135 ASAT missiles. It is an anti-satellite missile that the United States used in the 1980s to eliminate the obsolete P78-1 satellite. Sohu also recalled how the United States tested weapons by shooting down the USA-193 satellite, which looked like clear anti-satellite training.