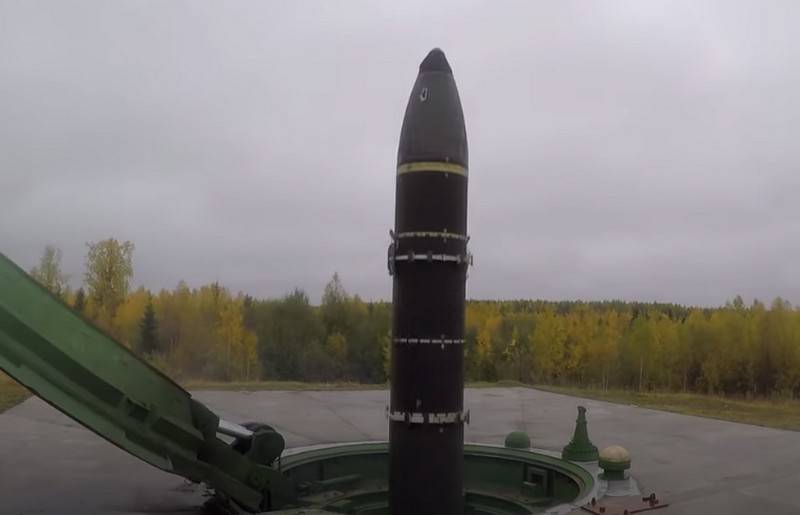 In the future, Russian strategic missile forces may receive a new generation of strategic missile systems.
It is reported
TASS
with reference to a source in the rocket and space industry.
In Russia, work has begun on the creation of a strategic missile system called "Kedr". According to the source, while there is no specifics on the new complex, the project is at the stage of research work as part of the modernization of strategic weapons. It is specified that the complex will belong to the new generation.
If after a while it turns into experimental design work, then it will be possible to speak substantively. While this is deep research
- emphasized the source.
At present, the basis of the Strategic Missile Forces' armament is made up of Topol-M and Yars missile systems with silo and mobile ICBMs, and the Topol ICBMs are gradually being phased out. The newest missile system with ICBM "Sarmat" is being tested, missiles with the "Avangard" hypersonic block are being put into service. The nuclear submarine missile carriers Borey and Borey-A are carriers of the Bulava missile system.
It is noted that Russia has strategic mobile missile systems, while the United States has not been able to create such a complex. According to the General Designer of the Moscow Institute of Thermal Engineering, which is the main developer of Russian strategic complexes, Russia is significantly ahead of the collective West in this direction.