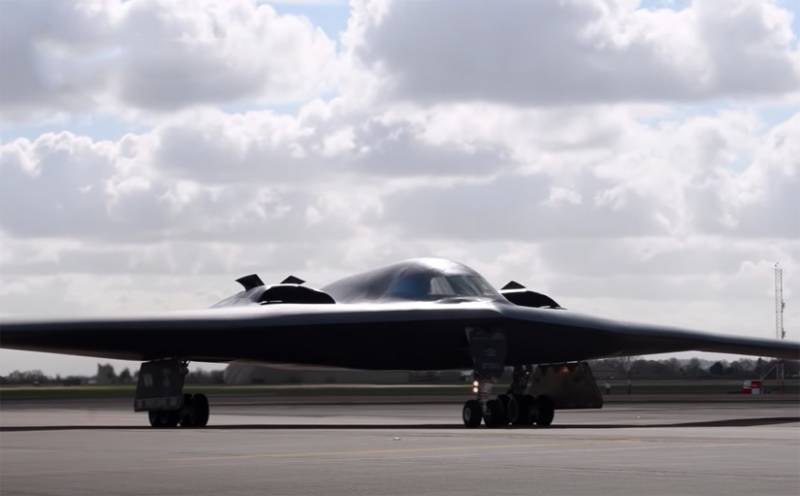 In the United States, work continues on the creation of the newest strategic stealth bomber, the B-21 Raider. Initially, it was reported that one of its main tasks is to break through the enemy's air defense (air defense) system with the destruction of anti-aircraft missile systems and the areas themselves where they are based. Today this task is confirmed by the customer - the US Air Force.
But at a certain stage of the work, problems began to arise. One of them concerned the design of the air intakes, which, as the American press wrote, at high speeds did not ensure the proper stealth of a strategic bomber.
Now AWST has published a statement by American Lieutenant General Duke Richardson, who claims that the plane has gone through a major upgrade. The modernization of the B-21 Raider has eliminated problems with this new generation bomber, including stealth issues, according to the US Air Force general.
There are currently two B-21 Raiders in production.
US Air Force New Capabilities and Technology Director Randall Walden said that "now the plane is really starting to look like a strategic bomber." According to him, work on two aircraft is underway at the Northrop Grumman facility in Palmdale, California.
It is noted that for production, augmented reality technologies are used, which make it possible to achieve the most accurate values ​​in the production of "critical important structural elements". It is pointed out that this is how "an aircraft is created that can easily overcome any existing and future air defense system."