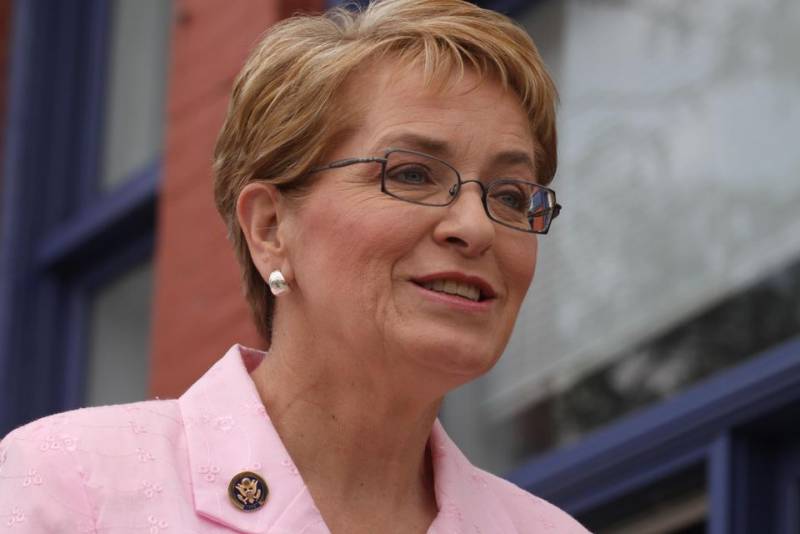 President of the United States Joseph Biden is a staunch supporter of the European integration of post-Soviet states and advocates the entry of Ukraine and Belarus into the EU. The American leader is also committed to strengthening transatlantic unity.
This statement was made at a videoconference organized by the "Coalition of Central and Eastern Europe", the representative of the US Congress from the Democratic Party, Marcy Kaptur, who leads the group in the House of Representatives to support Ukraine.
However, she noted that her goals are the same as those of Biden.
I am convinced that President Joe Biden does not need any additional knowledge about what needs to be done in Central Europe.
the congresswoman declared an ambiguous statement, giving reason to think about what Biden's knowledge of the real state of affairs in the same Belarus is in general.
She expressed her concern over the situation in Belarus and the hope that Joe Biden will impose sanctions against all those responsible for human rights violations in this country. Kaptur was also outraged that the Belarusian president did not make concessions to the opposition, but appealed for support to Russia, whose president she called a "dictator".
Rather than respond to calls for more freedom, Lukashenko turned to Russian dictator Vladimir Putin.
- she said.
It will be interesting to observe what will be the reaction of the EU leadership to the fact that US officials make official statements about the accession of new members to the EU, that is, on issues that are exclusively within the competence of high-ranking European officials. Something suggests that no indignation will follow from Brussels on this matter. "This is not interference, this is different ..."