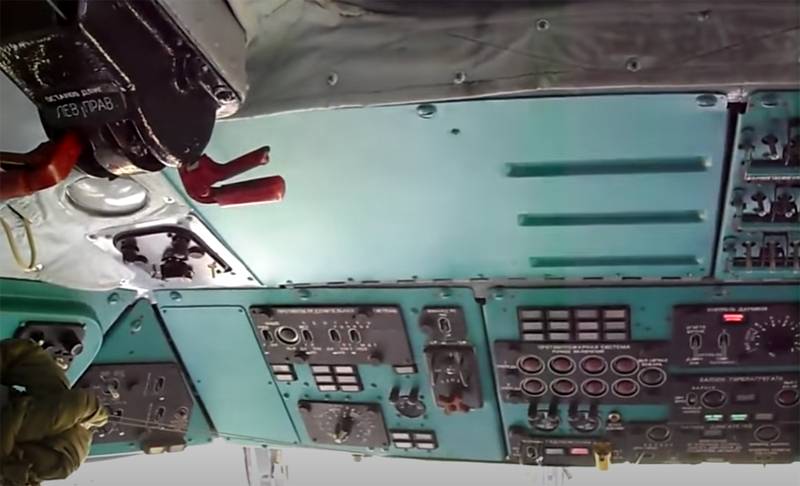 The photo is illustrative.
Allegations appeared on the network that a Russian military helicopter fell in the Syrian Arab Republic. Messages of this nature are published by the Telegram channel
Mash
.
If you believe this information, the Russian Aerospace Forces helicopter fell about a couple of kilometers from the Russian military base - in the area of ​​the settlements of Kasimiya and Rakhaniya. This is not about the Khmeimim base. The alleged death of one crew member is reported.
It should be emphasized that the Russian defense department at this moment does not confirm the news of the helicopter crash and the death of the pilot. According to the Ministry of Defense, the helicopter had problems due to a technical problem. Added that no one opened fire on the helicopter. The Ministry of Defense calls the incident a forced landing of a rotorcraft in the province of Haseke.
Ministry of Defense of Russia:
The life of the pilots is not in danger. According to the crew's report, there was no fire impact on the helicopter.
Other sources say the forced landing took place in the northeast of the Syrian Arab Republic.
As you can see, the information is still extremely contradictory. Additional information on the incident with the Russian helicopter is expected, including data on the base in Syria.
According to published information, we are talking about a Mi-35 helicopter, which made a planned patrol in the northeast of the SAR.