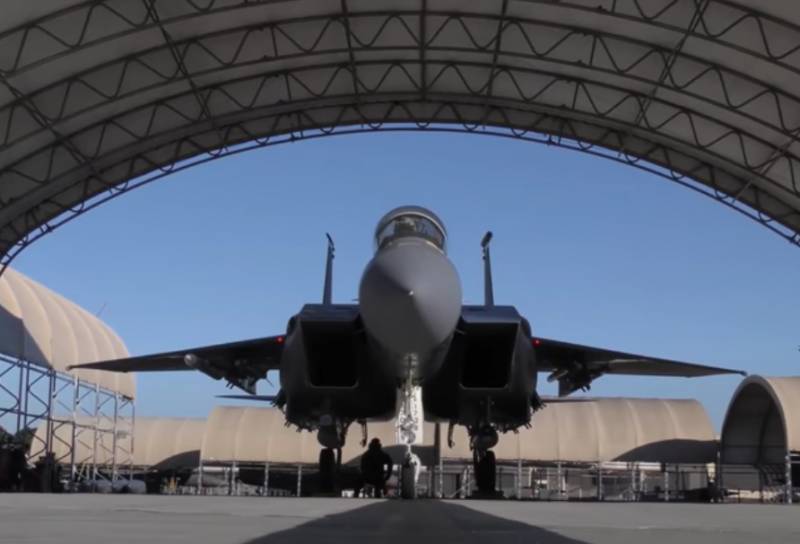 In the military-thematic section of the Chinese edition Sohu published material, which presents an attempt to analyze the inflicted by the American military
aviation
missile strike on eastern Syria. Recall that the Pentagon announced 11 targets. At first, it was reported that among the targets were the Iranian military, then the messages were corrected: airstrikes were launched against pro-Iranian armed formations.
In the Chinese Sohu, it is discussed how long after the warning from the Russian side through a special channel of military communication, the US Air Force planes struck. According to Russian Foreign Minister Sergei Lavrov, this time was 4-5 minutes, turning the very notification of the prevention of possible incidents into a formality.
The author on the pages of a Chinese media resource writes that with its airstrike and the time of informing the Russian side, "the United States is sending the Russians a signal that their military in Syria stay away from the Iranian troops and pro-Iranian units, not contact them."
From the material:
With a warning 5 minutes before the strike, Washington makes the Russians in Syria understand that if they are near these units, then there will simply not be enough time to take cover or escape.
Sohu also points out that "it is likely that pro-Iranian Shiite formations entered Syria without even warning the allied forces." And that is precisely why, as the author writes on the pages in Sohu, the Russian reaction to the American strike "does not yet look harsh."