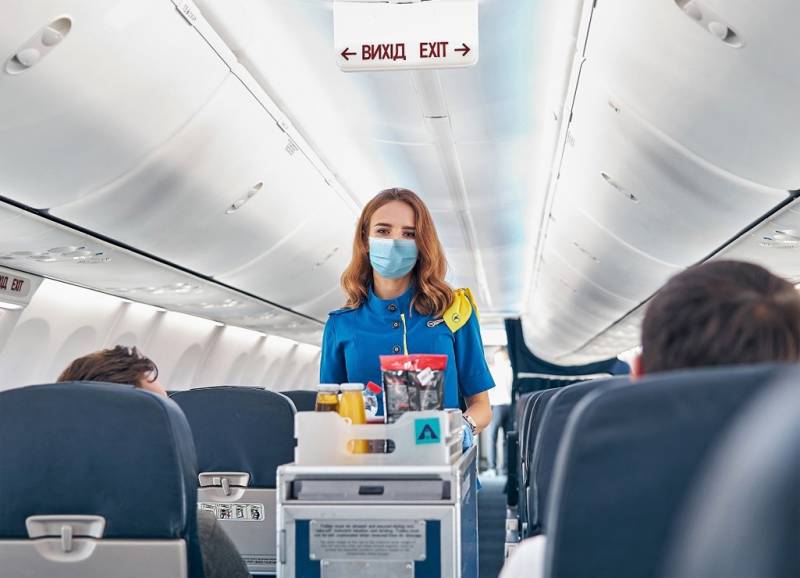 It became known that Ukraine sent to Tehran a "package of remarks" on the report that was recently published in Iran regarding the case of the downed Boeing of the Ukrainian airline on January 8 last year. Recall that on that day, Iranian air defense crews were expecting an American missile attack on Tehran and were put on high alert. At a time when many airlines in the world temporarily abandoned the use of Tehran airport, Ukraine International Airlines decided to send its Boeing to take off. As a result, the liners were mistakenly shot down by an Iranian anti-aircraft missile, which the Iranian authorities admitted.
The Iranian side offered compensation to both the airline and the families of the victims, disclosing all the information regarding that tragic incident. But the Ukrainian side first announced its dissatisfaction with the investigation, then stated that it was not provided with all the data, and then called on Iran to increase the amount of compensation.
Now it becomes known that Kiev sent "remarks" to Iran on the investigation. The journalists tried to find out at the country's Foreign Ministry what kind of comments were being discussed. To this, the Deputy Head of the Foreign Ministry of Ukraine Yevhen Yenin said that "the remarks are confidential" and that he has no right to disclose them until the end of the investigation. But the fact of the matter is that the Iranian side has already announced a completed investigation.
In Ukraine, apparently, they are trying to turn the investigation into this tragedy into a farce, wanting only one thing - to increase the amount of payments by the Iranian side. At the same time, Yenin added that Ukraine "hopes that the Iranian side will fully take into account all the comments from the Ukrainian side."