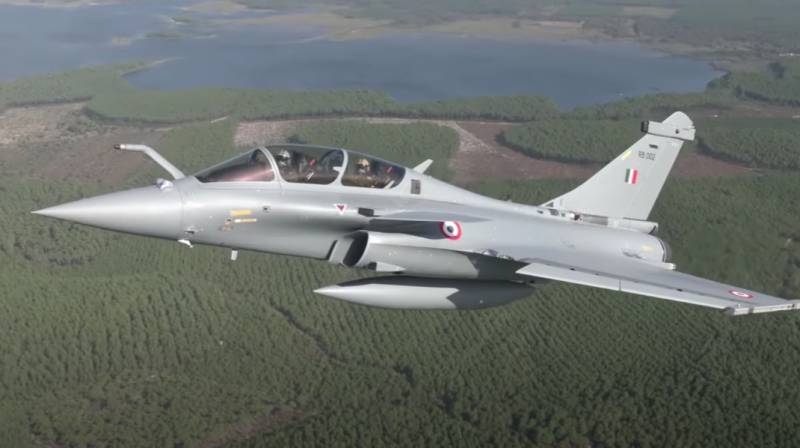 India discloses some details of the previously concluded contact with France for the supply of Rafale fighters. It should be recalled that New Delhi and Paris signed a contract for the supply of these fighters to the Indian Air Force several years ago. The contract was partially fulfilled - several "Raphales" from France were delivered to India, where they entered service with the Air Force. At the same time, the final price of each of the French aircraft ordered by India is surprising. On the basis of the contract, it exceeded $ 200 million, which is more than two times more expensive, for example, the American F-35 (at modern prices).
The Indian media published materials stating that the most important condition on the part of the Indian authorities when concluding a contract with the French was the following: France should not supply Pakistan with air-to-air missiles and any military technology "capable of leading to a threat to India" ...
From Indian columnist Shishir Gupta:
India, when signing the contract, informed the diplomatic adviser to the President of France Emmanuel Bonnet about the requirement that when selling fighters to Qatar, Paris must ensure that no one in Pakistan can ultimately gain access to the planes of the French-made Qatari Air Force.
According to Shishir Gupta, Paris has assured the Indian authorities that it will not transfer Rafale fighter technology to Pakistan and will ensure that others do not.
Indian Reporter:
France also assured India that it is not going to transfer technology related to Meteor missiles to Pakistan, and will not take part in the modernization of Mirage III-5 fighters and Agosta-class submarines, which are in service with the army and
fleet
Pakistan.
In the same material, which appeared on the pages of the Hindustan Times, Shishir Gupta writes that the United States had previously given India the same assurances about F-16 fighters and missiles. The United States reportedly promised India, in exchange for military-technical contracts, not only not to transfer new missiles to Pakistan for these fighters, but also "to ensure that the Pakistani Air Force does not use previously acquired missiles against the Indian Air Force."
From the article:
But Pakistan ended up not only using American missiles against Indian Air Force planes, but also trying to hide the loss of the F-16, shot down two years ago by Abhinandan Varthaman.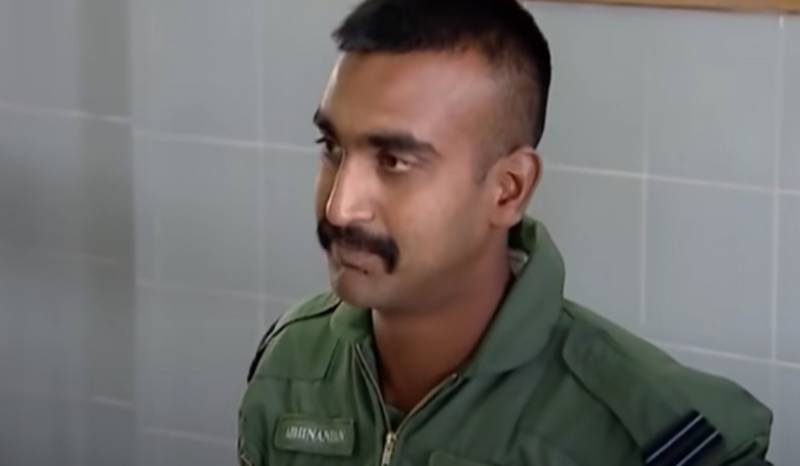 It is pointed out that the United States did not keep its promises, and therefore India is wary of the promises of France.